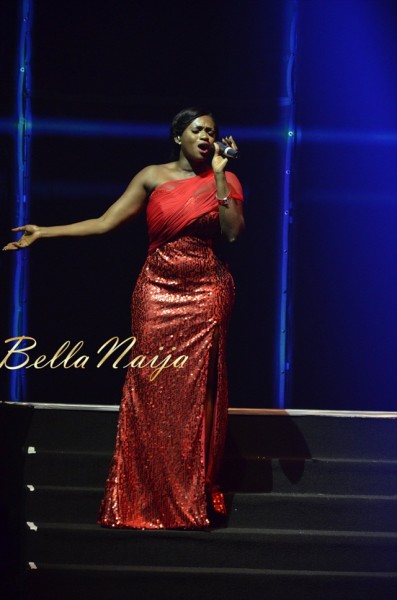 Can we ever get over Darey Art-Alade's EPIC show, Love Like A Movie in February 2013?!
The music concert was hosted by Darey himself and American reality TV star Kim Kardashian. Last week, we brought you episode 1, now it's time for episode 2.
We are all given an exclusive behind-the-scenes look that went into creating the spectacular show.
Check it out!