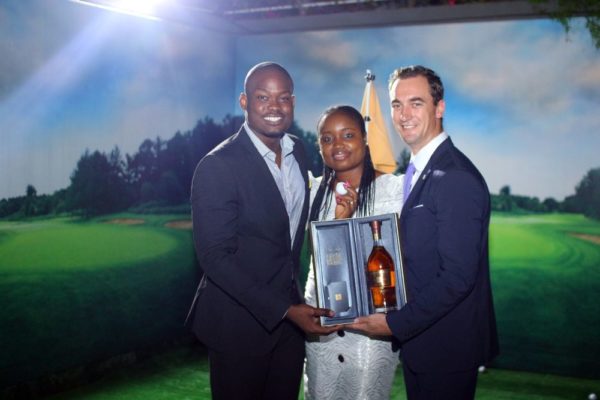 An elite audience of golf and whisky enthusiasts gathered at the newly opened custom-built Glenmorangie Golf Bar in the Radisson Blu Anchorage Hotel, Victoria Island, Lagos on Thursday 5th December 2013
The event, sponsored by single malt scotch whisky – Glenmorangie, in partnership with luxury boutique hotel, Radisson Blu Anchorage Hotel featured exciting highlights including a golf training session mentored by visiting Glenmorangie Ambassador, Neil Hendriksz.
Guests enjoyed an array of Glenmorangie cocktails, mini-golf challenges and rollicking music from a live acoustic band. With a huge passion for the game, Glenmorangie has established this golf bar to serve the purpose of providing an extraordinary golfing experience for all.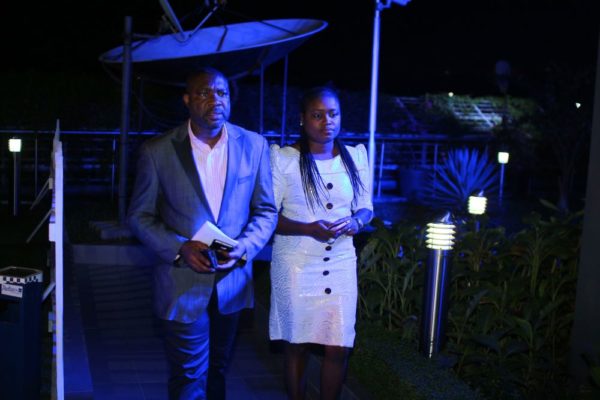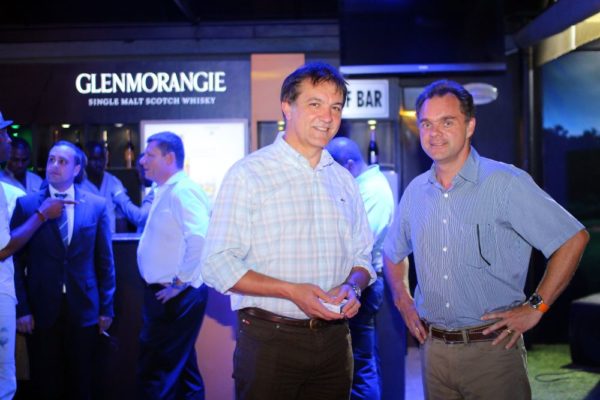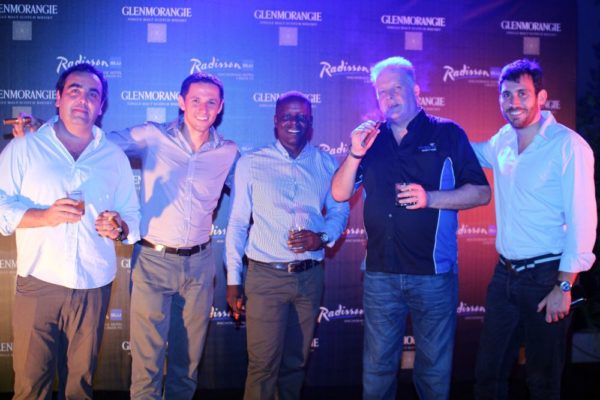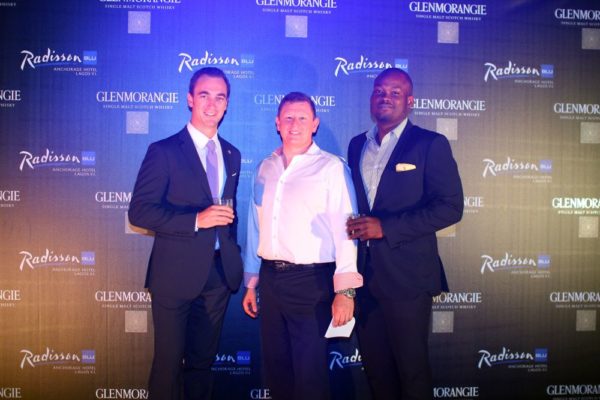 For more information about Glenmorangie, visit http://www.glenmorangie.com/
______________________________________________________________________________________
Sponsored Content