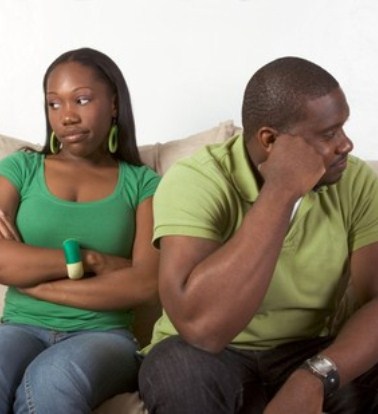 Aunty Bella is our agony aunt column on BellaNaija. We launched this column in the early days of BN and periodically feature issues sent in by BN readers.
BN reader, Onome* sent us a very short but strong email. We hope you can provide some insight and help; especially as we know that a lot of young and middle aged couples are going through this situation at the moment. We hope that you can provide some constructive and logical advice. Thank you very much.
***
Hello. Please I need help for a friend of mine. His girlfriend is asking him to take a blood oath with her, and he is really confused and wants to know if he should go ahead. I need suggestions.
* Not real name.