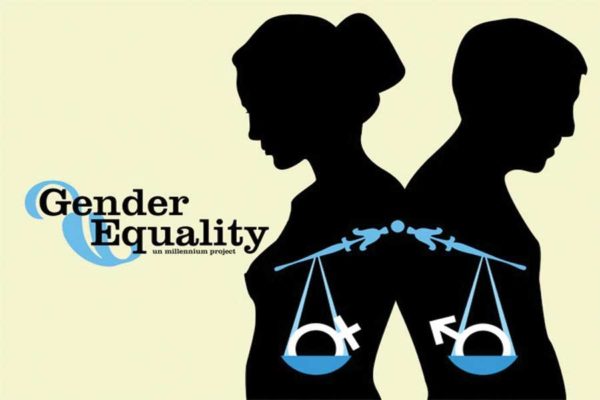 @UNESCO is championing a campaign to ensure gender equality in and through the media from 2-4 December 2013#genderequalmedia #GFMG #Nigeria. UNESCO is the United Nations Educational Scientific and Cultural Organization
Over 500 international partners have joined UNESCO's campaign for increased female representation in the media. UNESCO's Global Forum for Media and Gender seeks to promote gender equality and design policy frameworks to reduce the gender gap #genderequalmedia #GAMG
The Global Forum on Media and Gender holds from 2-4 December 2013 in Bangkok. You can join the debate via #genderequalmedia. New media expands press freedom and freedom of expression.
Help spread the word by tweeting any of the following. Don't forget to include the hash tag!
Are you a Nigerian journalist? Please share your experiences of gender bias in the course of your work. #genderequalmedia
When you empower a woman, you empower a community. Support #genderequalmedia
The media helps shape our thoughts and behaviours. Without a #genderequalmedia, women's stories are not being told #GAMG
Do you know that women are underrepresented in the media? #genderequalmedia #GAMG
Join the UNESCO debate to promote increased women participation in the media from 2-4 Dec 2013 #genderequalmedia
Because of the ICT revolution, today any individual in any part of the world can become a media content provider #genderequalmedia
#genderequal media makes communication more interractive not passive #GFMG
The media can be a catalyst for peace, knowledge, solidarity and diversity in today's interconnected world. #genderequalmedia
Gender equality and women's empowerment benefits sustainable peace. #genderequalmedia
Equal gender representation in the public life of a country is a strong foundation for sustainable peace. #genderequalmedia
Join the fight! Join the tweet-a-thon.
Photo Credit: basementmedicine.org