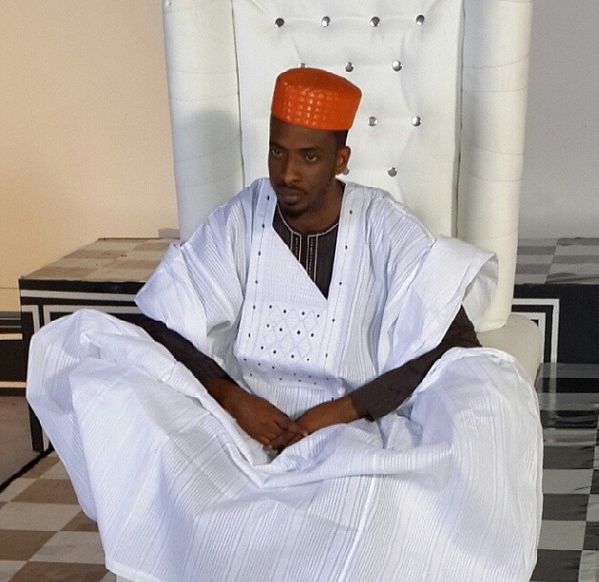 9ice's schedule is about to get a whole lot busier.
The Nigerian music star has announced plans to run for political office in 2015 specifically as a House of Representatives member representing the Ogbomoso North Constituency in the National Assembly.
We will love to see how he will balance his music and political schedule.