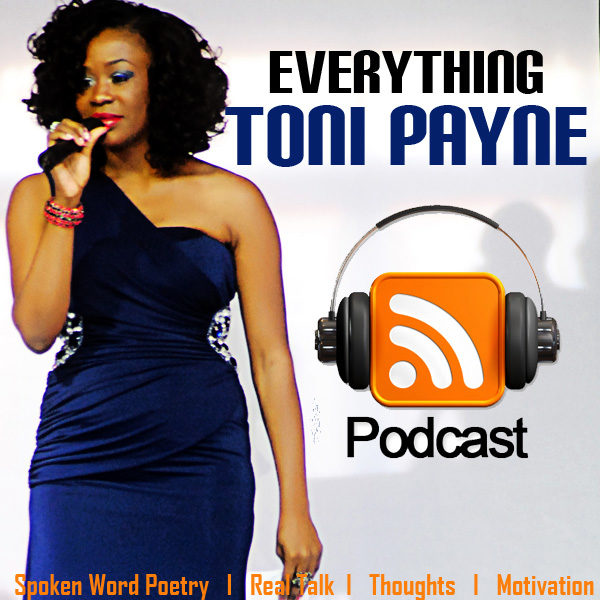 To please your lady, you have to go the extra mile.
PR Exec and former reality TV star Toni Payne kicks off the first episode of her podcast "Everything Toni Payne".
The ex-wife of music star 9ice is dishing out advice for the men in 10 Romantic Things you can do for her.
Listen!
Here are Toni Payne's 10 Romantic Things to do for Her
10-Full body massage
9-PDA (Public display of affection)
8-Romantic notes
7-Cuddling
6-A romantic getaway
5-Take a walk
4-Helping out around the house
3-Flowers & gifts
2-Be creative
1-Foreplay