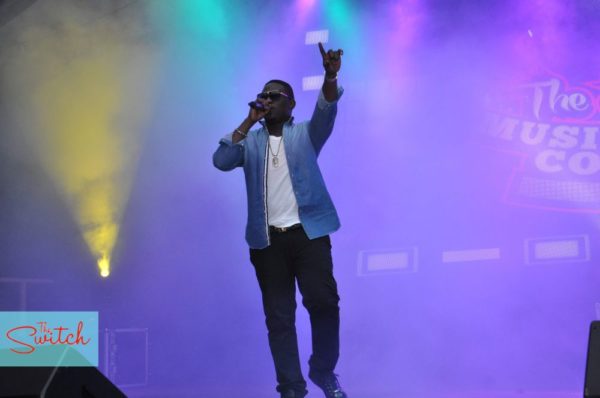 On Friday 19th July 2013, The Switch – a non profit organisation aimed at supporting charities and charitable causes by raising funds through entertaining events in the 'garden city' of Port Harcourt – held the "Music meets Comedy" edition of their show at the Aztech Arcum events centre. The event was the second offering by the Switch charity following the success of the maiden edition, The Switch: "Fashion meets Music". The event is also a platform for upcoming acts in both the music and comedy industries to showcase their talent as well as perform alongside well-known acts in the industry.
Performers who entertained the audience included Wande Coal, AY, Timi Kay, Dan d'humorous, Pucado, Nivvy G, Knowledge, Dammy Krane, Virus, Romeo without Juliet (The Host) among others. They all put on a great show with consistent performances that kept the audience's energy level up.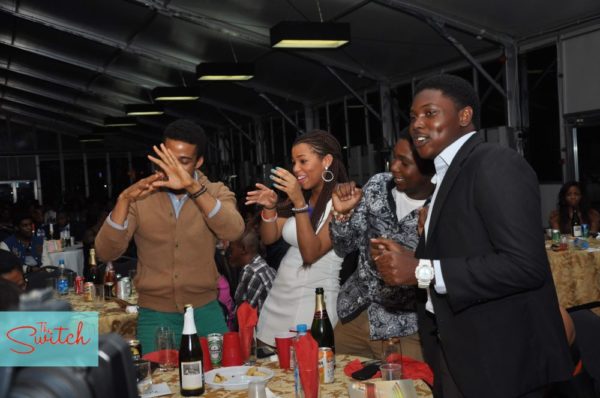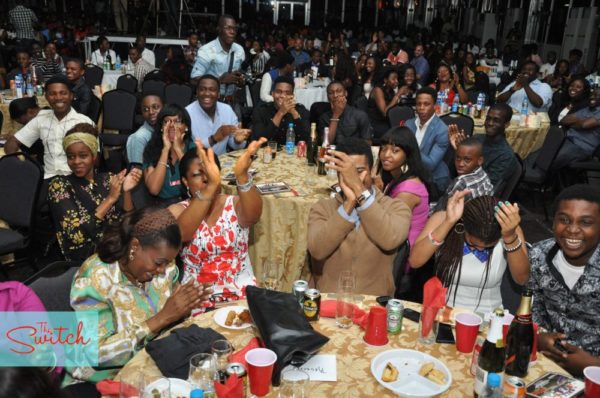 The Ball for Charity took place at Brookstone Primary school on Saturday 27th July 2013. The event which is a 12 a-side football tournament with teams who pay a fee to participate to help raise funds for a chosen charity. The teams played for 50% of the funds raised from the football tournament and the other 50% was given to the charity supported by the winning team with additional funds raised from the "Music meets Comedy" event.
The Switch Charity team accompanied by the winners of the football competition visited a motherless kids home (selected by the BFC winners) in Borokiri, Port Harcourt, to make the donations. They donated food items and daily essentials needed by the children at the home. It was a touching experience.
Check out some red carpet photos.
Now for some inside shots.
To see more photos please visit their Facebook page: The Switch Charity Group | The Switch: Music meets Comedy
With support from Family, friends, and the residents of Port Harcourt City who came out to support a good cause, the events were all successful.
What? You missed them? Well that's too bad. Not to worry, we have got some great Youtube videos of what went down. Check them out.
The Switch: Music Meets Comedy
AY Makun Performance
Romeo without Juliet Performance

Knowledge Performance

Dan D'Humorous Performace

Dammy Krane Performance

For more information on The Switch Charity event, please Follow them on Twitter @SwitchCharity | Email [email protected]
______________________________________________________________________________________
Sponsored Content