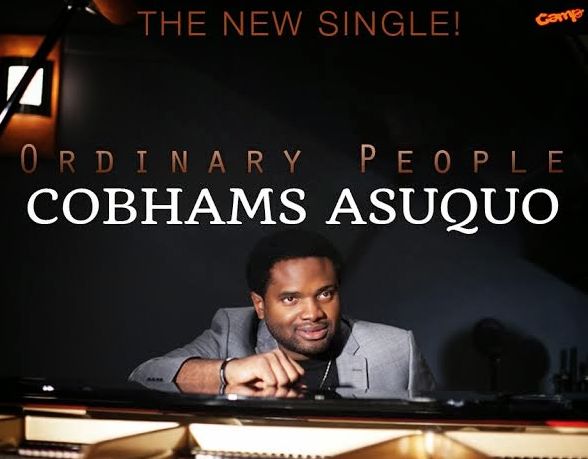 Talk about music so soothing.
Nigerian singer, songwriter and producer Cobhams Asuquo has "blessed" our ears this 2014 with another good masterpiece. His new song is titled Ordinary People.
The song is a testament to the latent power in the common man. In this song, he calls everyone to give to the best of their ability in the daily journey of life.
"…We are all ordinary people with ordinary desires, demands, strengths and expectations: but we are all capable of doing extra-ordinary things…"
Listen!