Everyone's doing it! Beyoncé, Kelly Rowland, Rita Ora, Jennifer Lawrence, Ciara, Jennifer Hudson…the list is endless. The faux bob has been deemed the hairstyle to try this season and there is no reason why you should be left out.
Now, you're probably asking yourself why the bob is trending so much right now. The answer is, it's changed. The bob has evolved from this…
…to this…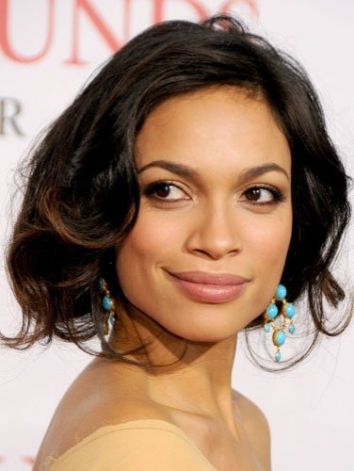 And this.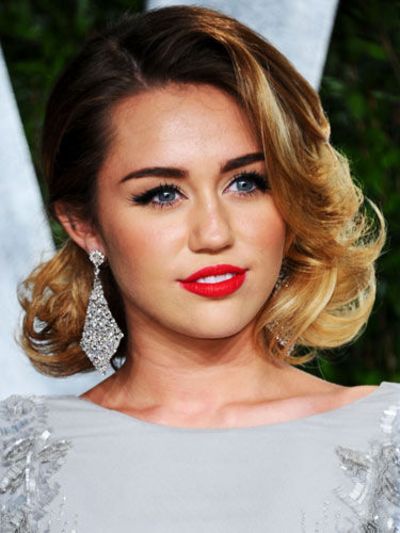 It's messy, big, awkward, uneven and basically a re-invention of what we are used to. Now, the more different it looks, the better it is. Take for example Beyoncé's wet look faux bob. 2 years ago that bob may have been given the thumbs down (even though I doubt it as it would be on Bey's head) But now it's one of the major inspirations for the year of the bob.
There are many tricks to getting the perfect faux bob and there are so may ways of getting the fab trend down. So, let BN Beauty highlight a few that are definitely going to help you get the look.
Check it out.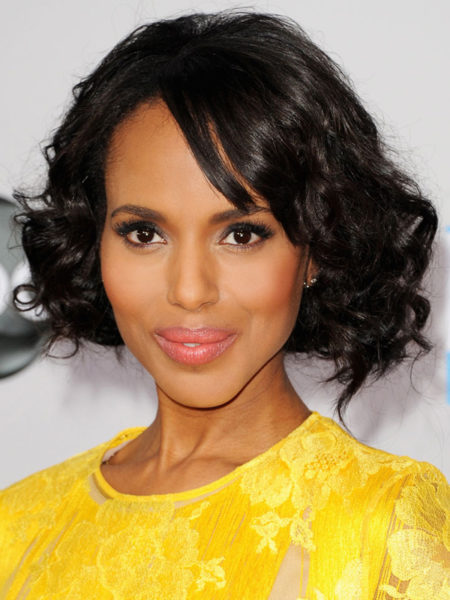 1. The messier the better. The new and improved faux bob is all about messy lengths, blurred partings and texture. So don't be shy to let your inner bedhead fly. You can tousle your hair up a bit to get it a bit frizzled but not like you just hopped off a Harley.
2. You can also go sleek. The new bob doesn't have to be messy all the time. A great way to do that is to use a hair straightener on your hair to create small waves or curls. This way your hair still has that smooth surface but has body as well.
3. Use hairspray. Hair spray is a great tool to help you hold your hair in place so it doesn't loose too much control. It also gives you a handle on your hair if you're going for the smooth faux bob.
4. Switch up your part. Now, you don't have to worry about either going for a center part or side part. Now you can change it up with asymmetrical parts, deep side parts, to no part at all and just letting your hair fall around your face.
5. You do not have to cut your hair. Like Jennifer Hudson here, you can simply create two ponytails or one (depending on the look you're going for), roll the ends until you get to the nape of your neck and tuck them in using bobby pins. Pull the sides out a bit and brush to preference. Simple and no scissors needed.
One more thing to always carry with you (along with these tips) is to make the bob your own. Work with your face and the features you wish to enhance or hide and work with your preference overall.
If you have got tips on creating a great faux bob look, what are you waiting for? Share them so we can all look fab! Have a great day.
Photo Credit: Hairstyleweekly.com | Beautyeditor.ca | sfgate.com | Beautygala.com | Juxtapost.com