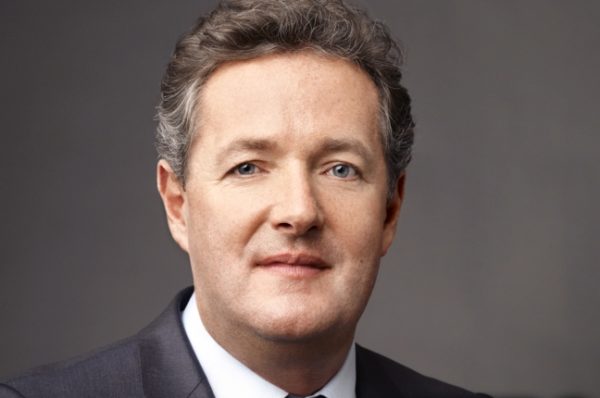 CNN has announced that it is ending its prime time show – "Piers Morgan Live".
The 48-year old British host who replaced Larry King 3 years ago, was drawing in less than average ratings. Larry King was host for 25 years.
Piers Morgan has interviewed dignitaries and celebrities on the show including Oprah Winfrey, Charlize Theron, Bill Clinton and most recently Lupita Nyong'o and Steve McQueen.
CNN has not commented on possible new shows for Piers Morgan.