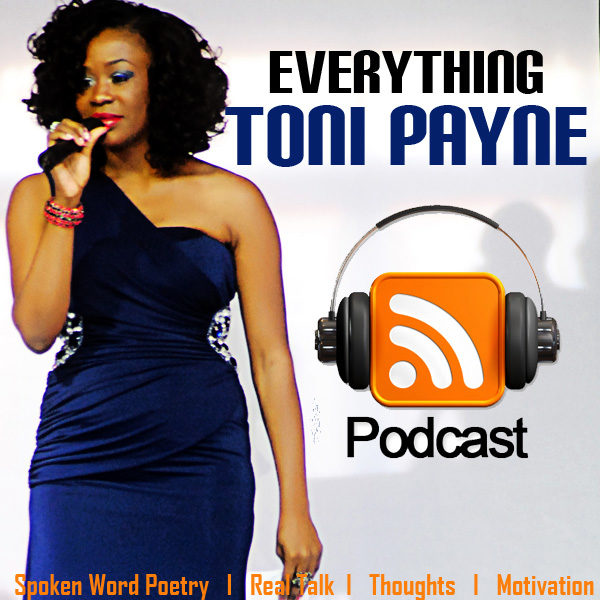 Toni Payne presents episode 7 of her podcast.
Titled – How to lose belly fat naturally in 30 days, Toni shares two healthy weight loss tips to help you get your desired toned belly.
The song featured on this episode is "Kupe" by Mr Seed.
Check it out!
This episode is available on iTunes, Stitcher, Youtube, Soundcloud and Hulkshare.