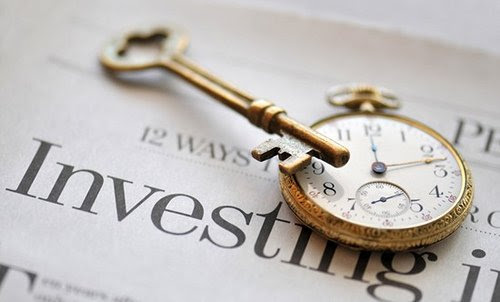 After the success of their first Diaspora finance symposium, Developing Markets Associates (DMA) and Homestrings, in partnership with Movebacktonigeria.com are delighted to announce the second event in their Diaspora Investment series.
On Friday 7th March 2014, they will be bringing you the latest exciting investment opportunities from Nigeria. The summit will present a pre-selected audience of over 500 Diaspora members and non-traditional institutional investors, totaling an estimated $3.0 billion in capital, with direct investment opportunities in key sectors including: Transportation & Infrastructure; Oils, Gas & the Extractive Industries; Healthcare, Education & Agri-business and Commercial and Residential Real Estate and Construction.
The event will have highlights on topics with inspiring individuals such as presentations by UACN Property Development Company (UPDC) and African Development Bank (AfDB), Presentations by Orient Petroleum First Deepwater Limited, Discover Limited and Pearland Energy. There will also be projects of special interest under the Chair of Leon Isaacs (Director, Developing Markets Associates) and closing remarks from Henrietta Abraham, Chair of Nigerians in Diaspora Organisation (NIDO) and Peter Carter (UK Deputy High Commissioner to Nigeria) and a Gala Reception.
Date: Friday 7th March 2014
Time: 08:30AM – 7:00PM
Venue: Draper's Hall, Throgmorton Street, London EC2N 2DQ
To attend please REGISTER HERE. There are limited spaces available | For more information pleas send an e-mail to [email protected]
_________________________________________________________________________________________
Sponsored Content