Ndani TV and Y!/YNaija.com hosted 100 of the most innovative people in the Nigerian Tech space – #YTech100 – at Social Media Week Lagos 2014.
"With start up businesses in mobile and online payments, e-Commerce as well as online content distribution, the Tech industry has received over $100mil in investment from local and foreign investors and is shaping up to be a key contributor to Nigeria's economic growth over the next 10years. Consequently, Ndani TV and Y!/YNaija.com agreed on the imperative to engage the key players and leaders of this emerging industry and facilitate discuss that will drive growth and synergy," said Jadesola Osiberu of Ndani TV.
"It's very hard to overstate the impact that digital has on our lives at the moment," said Sim Shagaya, chief executive of Konga and DealDey.
The event, which was kicked off with remarks from Lola Odedina, head of the communications and external affairs division, GTBank, had in attendance technology leaders like country manager of Google, Juliet Ehimuan; co-founder of the Co-Creation Hub, Femi Longe; executive director of Paradigm Initiative Nigeria, Gbenga Sesan; CEO of Future Software Resources, Nkemdilim Begho; co-founder of iROKO TV, Bastian Gotter; founding CEO of Jumia, Tunde Kehinde; Head of Digital Marketing GTBank, Pascal Or and more.
The exclusive cocktail and networking event saw the 100 Tech honourees presented with certificates of recognition,
"You, the #YTech100, are proof, alive, that anything is possible. So we are here to honour you, and to honour the possibilities. To encourage you to build empires, but also to build the eco-system. We are here to facilitate connections and collaborations. To say well done, and then to say not enough. Yes, we should be proud of where we are – but the real work lies ahead. It is yet morning on creation's day," said Chude Jideonwo, managing partner of Red and owner of Y!,YNaija.com.
Check out pictures from the event below!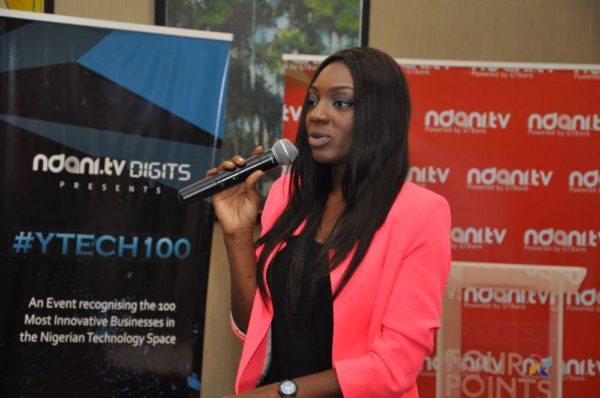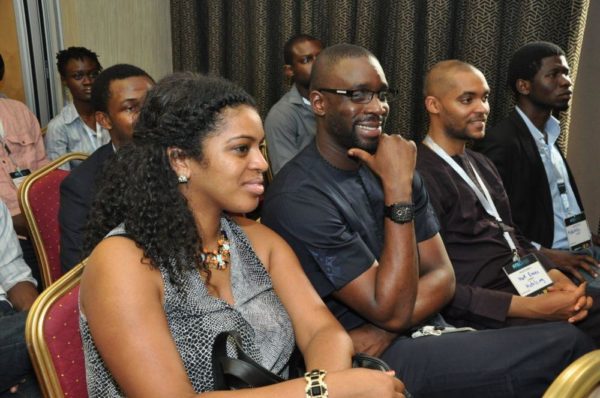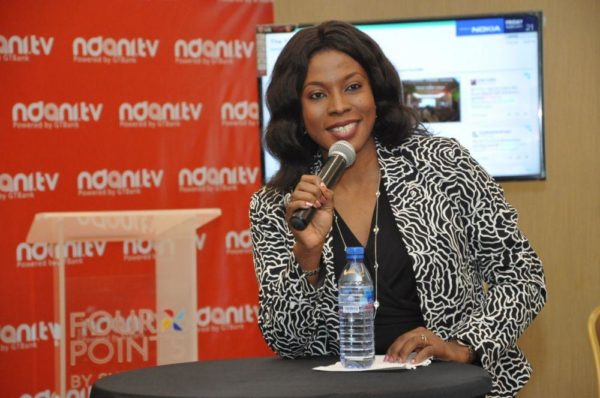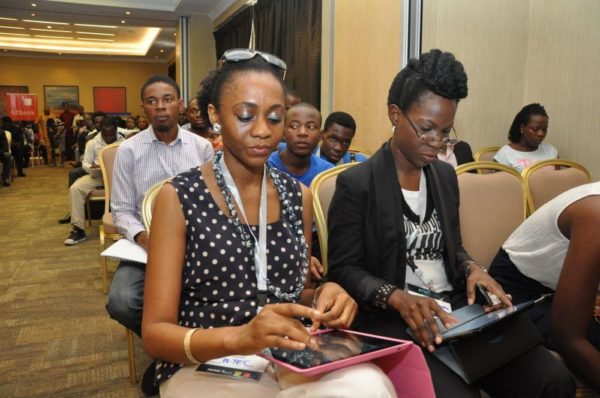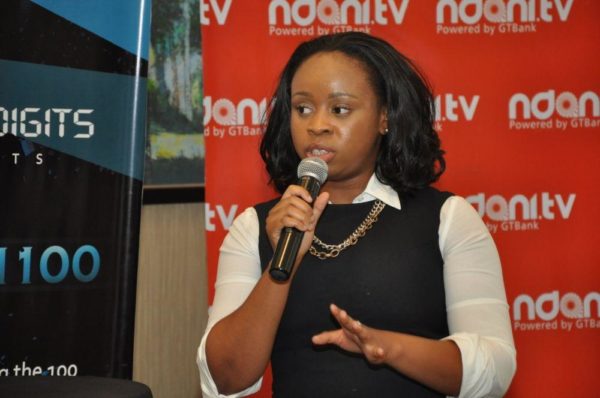 __________________________________________________________________________________________
Sponsored Content