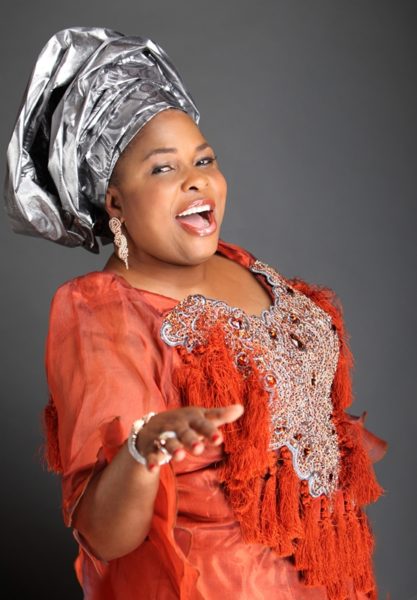 The First Lady of the Federal Republic of Nigeria Dame Patience Jonathan has reportedly been flown to Germany for treatment.
According to Sahara Reporters, two "reliable" sources told the news agency of the secret travel.
Patience Jonathan is said to have left the President Villa in Abuja, for the German hospital about a week ago. She has been keeping a low profile weeks before the secret trip.
No report on the ailment and how long she will be in the German hospital.
In 2013, the First Lady traveled abroad for treatment; when she arrived she thanked God for rescuing her from coma, even after her spokesperson denied she traveled because she was sick.