There is a new beer in town!
Nigerian Breweries at a surprise event in Lagos, Nigerian Breweries introduced their new beer line extension of Star Lager Beer – Star Lite Ice Cold Filtered on Monday 10th February 2014. The announcement took place at an event organized for the media, distributors and stakeholders of the company.
At the event, Marketing Director, Nigerian Breweries, Walter Drenth said "it's a first-of-its-kind innovation and we were certain our consumers will love it. The new Star Lite beer is extra cold brewed and ice cold filtered a unique, innovative technique from Nigerian Breweries. Like Star Lager, Star Lite contains no additives and preservatives and is a healthy offering for all our health conscious consumers."
He added, "Star Lite comes with a temperature sensitive Ice Cold icon on the front label. The indicator turns blue when the beer is at the best cold temperature for drinking. This is the first of its kind in Nigeria. This is another major achievement for Star which has become a leader in innovation and exciting change."
At the event, Guests like Uti Nwachukwu, Olsa Adibua, Yaw, Gbenga Adeyinka & more got to sample the new product and commented on the refreshing, crisp taste.
Comedian, Senator hosted the event while contemporary dance crew DNMT unveiled the new product after captivating the audience with a performance.
Star Lite is available at select outlets across the country.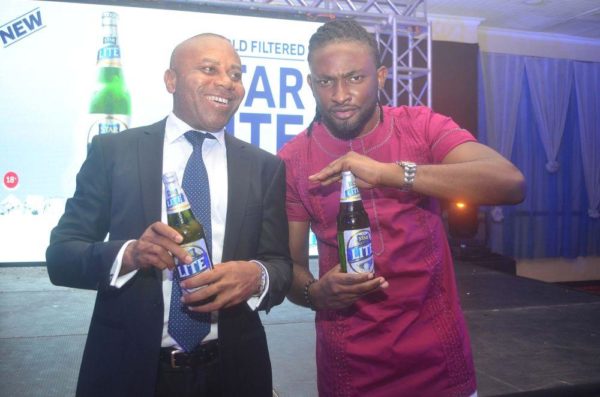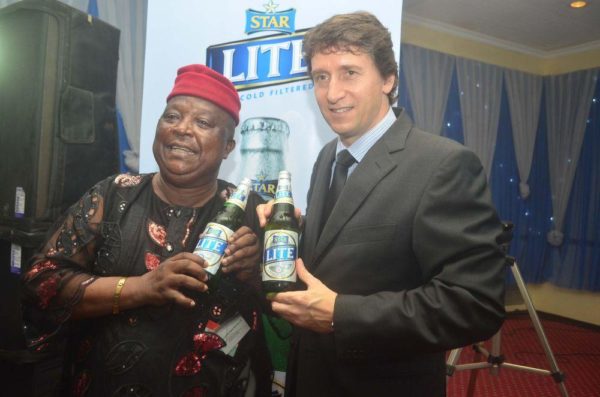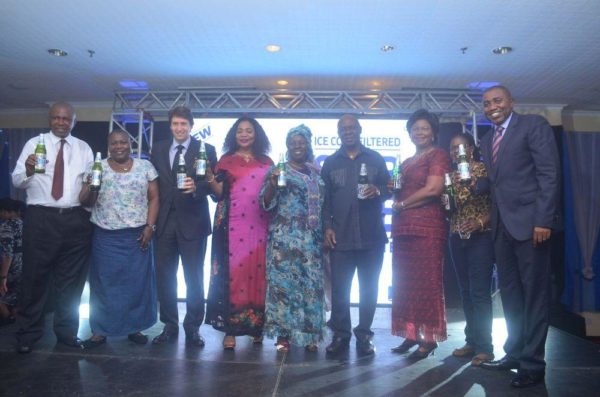 __________________________________________________________________________________________
Sponsored Content