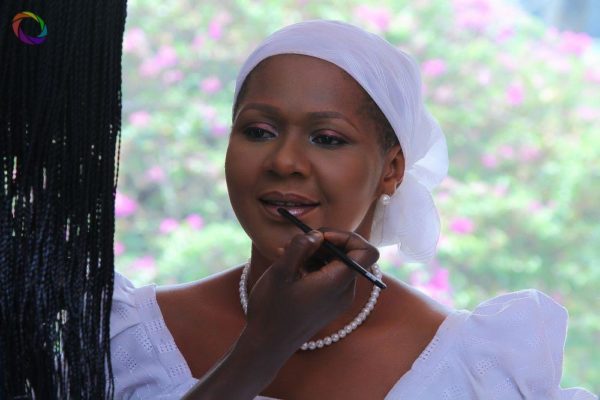 On Friday 14th February 2014, makeup brand Zaron took love to a different level when they gave 10 widows a fantastic makeover, meals, monetary gifts and other goodies at their head office in Ikoyi, Lagos.
To qualify to attend the special occasion, the widows had to provide a basic business plan and present to the cosmetic brand. The exercise is a follow up to last year's Widow's Day and is geared towards the financial empowerment and moral support for women who are faced with various challenges in the society.
The MD Zaron cosmetics, being a widow herself fully identified with the challenges they faced and has stated that the outing has been made a yearly exercise to fulfill part of Zaron's corporate social responsibilities.
Present at the event were Zaron's CEO, Oke Maduewesi and the entire Zaron team.
_________________________________________________________________________________________
Sponsored Content