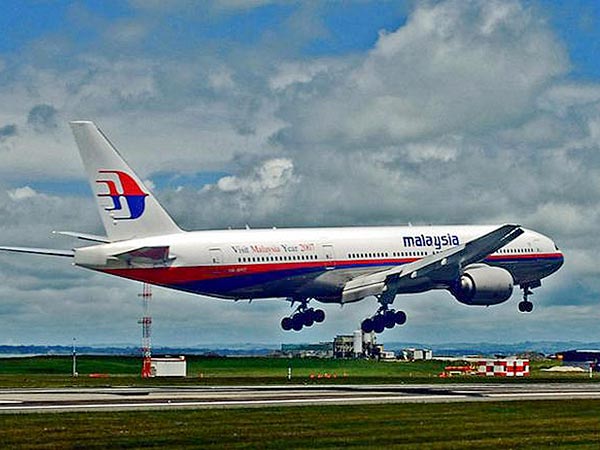 A new discovery by the Chinese Government may help find the Malaysian airplane which has gone missing for more than two weeks.
Today Saturday 22nd March 2014, a satellite image released by China shows possible debris which could be in a remote stretch of the southern Indian Ocean. Ships and planes have been on the lookout for three days.
According to China's State Administration of Science, Technology and Industry for National Defense, a Chinese satellite took the image on Tuesday at noon, measuring the object as 72 feet by 43 feet.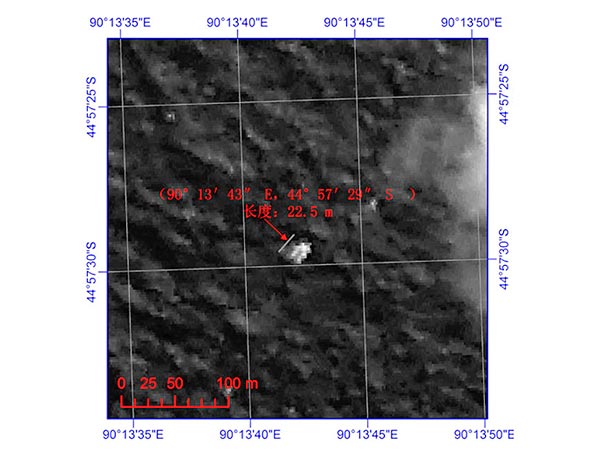 Malaysian Defense Minister Hishammuddin Hussein told reporters today that "The news that I just received is that the Chinese ambassador received a satellite image of a floating object in the southern corridor and they will be sending ships to verify."
The image is another clue in the search for Malaysia Airlines Flight 370. It dropped off air traffic control screens on March 8 with 239 on board.