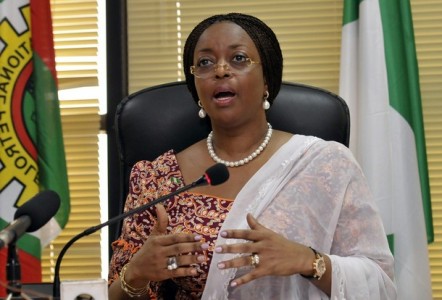 A resolution by the House of Representatives to probe Nigeria's Minister of Petroleum Resources Diezani Allison-Madueke, was passed on Thursday 20th March 2014. She will be questioned for an alleged spending of N10 billion.
According to the resolution, Allison-Madueke spent 130 Million (500,000 Euros) monthly to maintain her private jet in the last two years.
Sponsor of the motion Samuel Adejare finds it "appalling" that the jet which is solely for her personal use and her immediate family, will cost that much.
It is also alleged that other "wasteful" costs linked to the minister's frequent trips with the jet were "currently estimated at N10bn, which include payment of allowances to the crew for trips, hanger parking and rent based on the lease agreement."