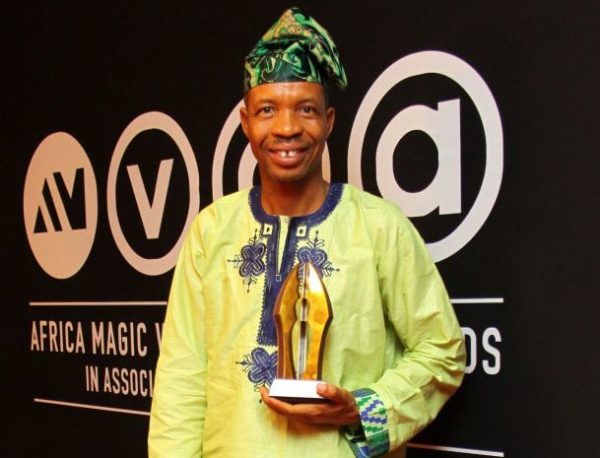 It isn't exactly a happy moment for funny man Hafiz "Saka" Oyetoro.
The Nigerian comic actor's office was burnt down recently. The unfortunate incident took place at night when no one was around. He lost a lot of property including awards, and important documents.
Hafiz who is also a lecturer at Adeniran Ogunsanya College of Education, lost students scripts to the fire as well.
A very sad  Saka speaks briefly with reporters at Hip TV. Check out the video below.