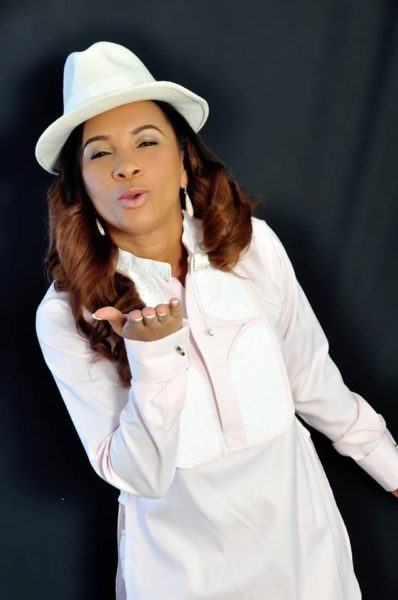 Ibinabo Fiberesima is one actress that has perfected the act of moving on to greater opportunities.
A few years ago, Ibinabo who is now the President of the Actors Guild of Nigeria, had an unfortunate encounter which caused the life of a doctor.
Ibinabo who has publicly stated that she always feels terrible about the situation, has learnt to bare that scar forever in her heart, and move on.
She recently had a chat with Punch on life as she knows it, possibly getting married, and her seat at AGN.
Read excerpts;
On the days she was incarcerated: "My uncle told me that I should stop going down that path. I can't go back there. You get to that point in your life where you just move on. Nothing matters any more. I am just at peace and that is all that matters to me."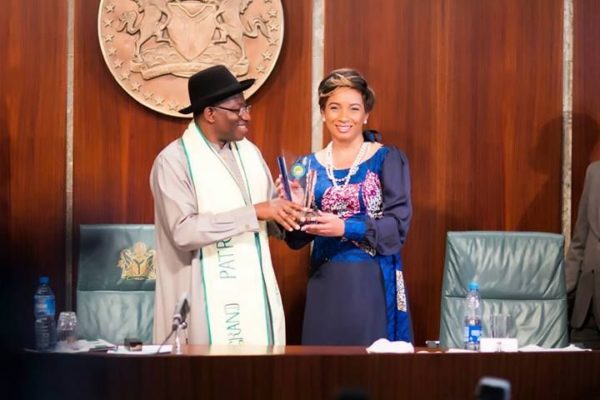 On getting N2 Million at the Presidential visit, while other actors got N500,000: "Wow! We were not given any money. We went there for a visit. Amazingly too, most of the people that went there paid for their transportation. We were not given any money; I can tell you again and again. We didn't go there for that. We didn't go to ask for money. We went there as a body. We are only actors. The industry needs money to make us better."
On the rumours: "Those complaining are the selfish ones that usually go there to collect money and share. In their minds, that was what we went there to do. You can ask anybody you know that went for the visit. We were not given any money."
On controversies as the AGN President: "The factions are irrelevant to me. They come to me and say one thing and they go behind me and say another thing. At a point, I had to tell them to stop coming to me because I wanted peace. We were in court and I thought that was the better place to deal with it. The court threw their case out because they didn't have a case. Every leader has critics attacking him or her. You say something and people would interpret it wrongly. But I know what I am doing."
On ignoring Fred Amata, the father of one of her children, at an event: "I can never ignore Fred. Even if he is with a woman, I will go and kiss him. I will never disrespect him. Even if I am with a man, I must always walk up to him and greet him. Some people wouldn't do that. I have seen people who got separated and divorced and they don't speak to each other in public, I will never do that. Even if we had quarrelled before the event, I would still walk up to him and greet him."
 On getting married again: "There is an opening. When I see a man who wants to marry me, I will marry him. I want to marry please. All my children are grown-up now. I need my own company. Even my kids ask me when I am getting married and I keep telling them I will marry when I find the man. I have not ruled out marriage at all."
To read the full interview, click here