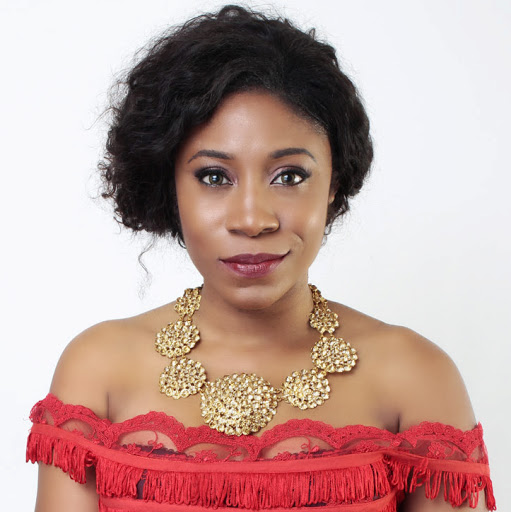 OAP Kaylah is arguably one of the best dressed personalities. She switches her look at every red carpet, giving us a chance to see her fearless sense of style.
In an interview with Punch's "The Fashionista", the media personality shares the major wardrobe malfunctions people make.
"I think the major problem in Nigeria is the quest to outdo one another when it comes to style. We are indeed very stylish whether in our traditional or western attire. This problem is common with women and in the end, you come out looking like you are at the circus.
We tend to overdo things. Another issue is not dressing according to our body type. The moment you are aware of your body type, you will have no issue looking fabulous. Dressing in line with one's age is yet another and it is often interpreted as being old school or less fashionable.
For example, American actress Sandra Bullock is 49; look at her style in 2013, I think she looks amazing. Her stylist pulls clothes that make her look very classy, yet young and vibrant without revealing too much. Coming back home, the iconic Onyeka Onwenu is another example of someone who dresses appropriately for her age and still looks fabulous.
A lot of older women do not dress according to their ages. No matter how great your figure is, you can show it off and still look way younger. Also, over-accessorising is another error. For the men, it's the lack of attention to details, the cut of the pants, the fit of the shirts, the shoes. If men pay more attention to fittings, they will come out looking dapper. The men also need to focus on personal hygiene and grooming."
To read the full interview, click here