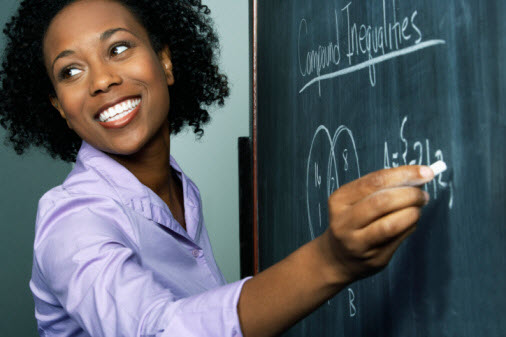 Lagos State is on a mission to enhance the standard of education in its public primary and secondary schools.
According to Punch, the State aims to to do this by administering assessment tests to teachers to ensure that they possess the right aptitude and capabilities necessary for optimal performance. This will in turn, improve the performance of students.
Commenting on  the initiative, Lagos State Commissioner for Education, Olayinka Oladunjoye, expressed that the assessment test was not an attempt to dismiss teachers who do not perform well on the test. Rather, those discovered to be lacking the assessed skills, would be appropriately trained.
As part of the competency test program, teachers who show an improvement in skills and professionalism, will be sufficiently rewarded.
Photo Credit: mommybrown.com