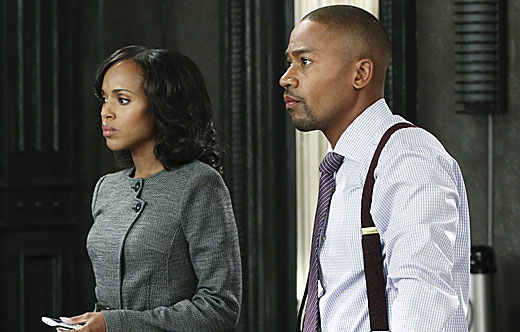 Where's Olivia Pope?
A Scandal actor is facing a scandal of his own
Columbus Short, who plays Harrison Wright in  the hit ABC series was recently arrested.
He was arrested yesterday Wednesday 26th March on a felony battery charge.
The 31-year old is being accused of seriously injuring a man at a restaurant during a fight. Columbus Short reportedly punched the man and left him momentarily unconscious. The man who was punched allegedly said that "You may have all the money, but I get better chicks than you".
The actor was later released after posting a $50,000 bail.