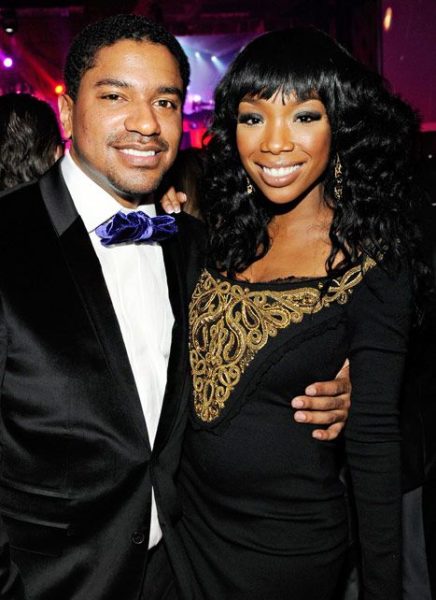 The boy isn't hers anymore.
Brandy Norwood and her fiancé Ryan Press have officially called it quits and ended their engagement.
"They are no longer together. The engagement is off, but the friendship is still on", a rep for the R&B singer confirms the news to US Weekly.
Rumours started swirling that the singer and Ryan have split after she wasn't seen with her engagement for months.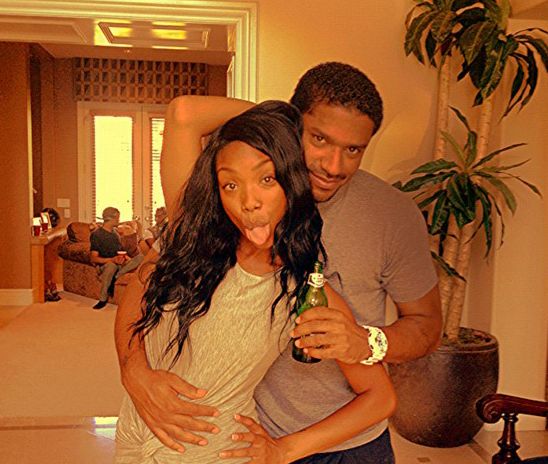 Brandy and Ryan were engaged in December 2012.
"They decided to take a step back and reevaluate the relationship. Brandy is 35 now…that's what her whole #35 on Twitter is about, becoming her own woman.
Brandy has a daughter and she still wants to be married and have more kids but she is working on so many other things right now. They haven't ended things on a bad note and they still speak all the time." the rep continues.
This would have been the first marriage for the "Boy Is Mine" singer who has a 12-year old daughter Sy'rai with Robert Smith.