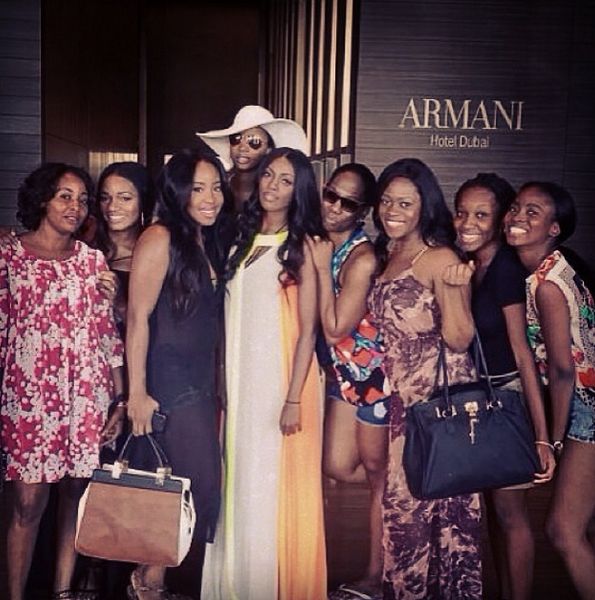 No shocker here. Dubai has recently been the hot spot for many foreigners including Nigerians.
From weddings – Tiwa Savage and Tee Billz, to vacations – Dr Sid and Simi Osomo, to shopping for top clients, Dubai has become a go-to-destination for all.
In the first quarter, Dubai International has globally become the busiest airport for international passengers, overtaking London's Heathrow.
In a statement by Dubai Airports to The Wall Street Journal, the home of Emirates has handled 18.36 million international passengers. Heathrow revealed that 16 million people passed through its gates during the same time.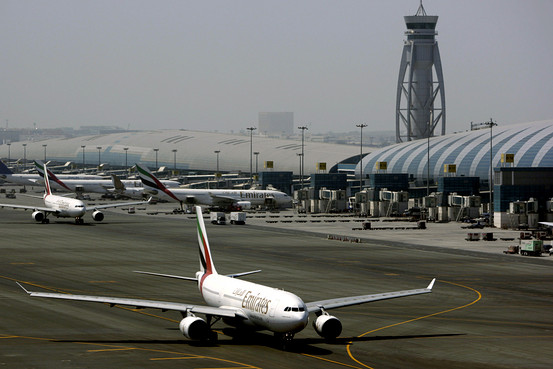 Dubai is not only the busiest of all 4 major aiports including Hong Kong and Paris, but also the fastest-growing in the first quarter.
But reports show Heathrow may take back the top spot, as Dubai plans an 80-day improvement project on its runways on the 1st of May, which may reduce the number of flights by at least 24%.