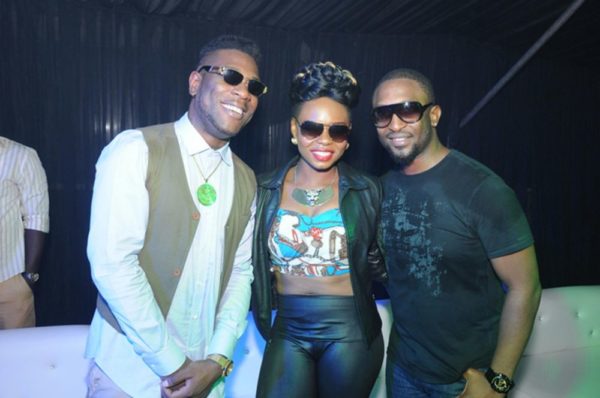 It was fun, music and live performances at the Enugu debut of the Gulder Club Ultimate event.
The club event, which had some of your favourite acts such Naeto C, comedian turned lawmaker Tony One Week, Burna Boy, Yemi Alade and rising rapper Sym 19 was one of the happening events in Enugu with hosts Darey Art Alade, Freeze of Cool FM and Tobe Dadiva and Lorenzo Menakaya hosted the red carpet.
Taking place at the Polo Park Mall, fans and people from the neighboring towns trooped over to witness dazzling performances from four of Nigeria's hottest DJ's – DJ Neptune, DJ Caise, DJ Spinall & DJ Big N – as well as local and international acts.
The two-day event started on a high note with Flavour's Jazz band thrilling guests to live performances of popular local and foreign tracks. Their performance was followed by the indigenous Igorodo dancers dressed in colourful traditional attires dancing to popular contemporary tracks from the DJ's turntable.
Great performances from local and international acts such as Cyrl Wheel, Flame Oz and Gandini Jugglers turned the fictional to reality at the event. Other special guests who also attended include Commissioner of Culture and Tourism in Enugu  Joe Mamel, Honourable Tony 'One Week' Muonagor, Naeto C, Burna Boy, Yemi Alade among other distinguished guests.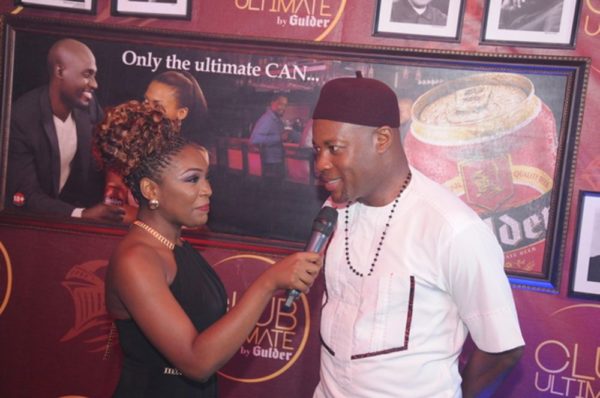 Marketing Manager, Gulder and Legend, Emmanuel Agu said "initiatives like Club Ultimate furthers Gulder's commitment to providing superior, unprecedented experiences for consumers across the country while ensuring Nigerian's enjoy ultimate entertainment."
_______________________________________________________________________
Sponsored Content