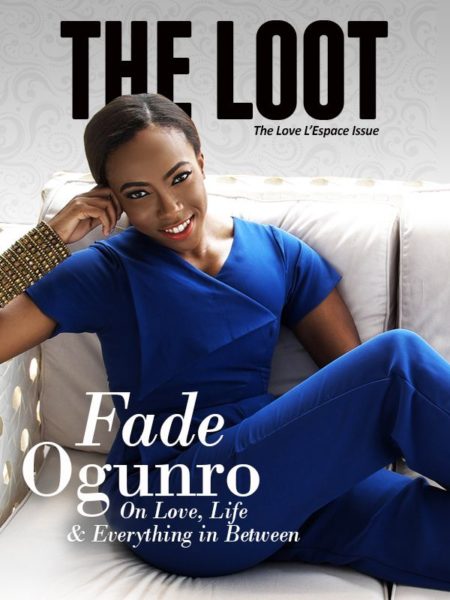 It's Fade Ogunro.
Here's a first look at the debut issue of L'Espace's Digital Magazine -"The Loot". The Lagos-bassed luxury fashion store is diversifying into different avenues this 2014 and we like what we see.
The Nigerian media personality is the first ever cover and editorial star.
She spills the deets on a top-secret mega project with a major multinational brand, how she feels aboout blog "trolls" and the next step.
The full interview will be available next week on www.lespace.lpmnigeria.com
Photography: LOS Photography