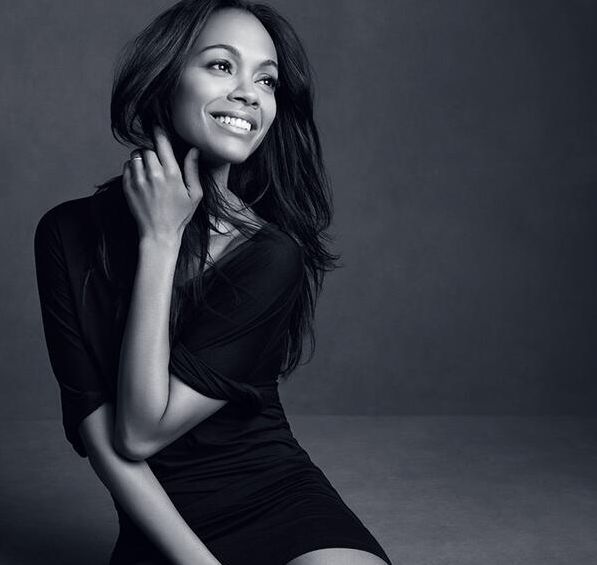 There is a new face for cosmetics brand L'Oréal Paris, and it is that of the beautiful, fun and action movie starring American actress, Zoe Saldana.
Granted, Zoe is best know for her tomboy attitude and tough act in movies, but in the campaign video below, she shows her softer and sexier self.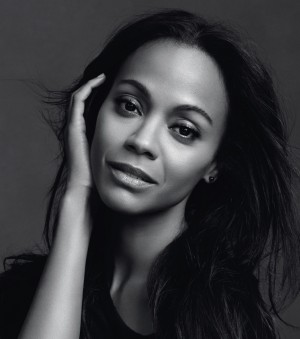 The natural beauty stars in the campaign video where she takes a walk down memory lane looking at old photos of herself and realizing how instrumental the ethics of the L' Orèal brand has been and still is in her life.
Watch the Campaign video below.

As a proud member of the L'Oréal beauty gang, she joins the ranks of Julianne Moore, Freida Pinto, Blake Lively and Lara Stone.
Photo Source: www.elleuk.com