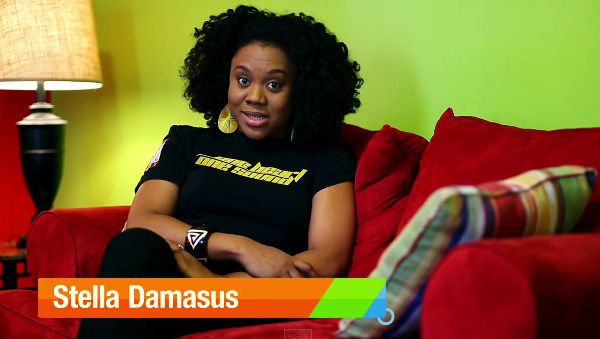 Yay! Stella Damasus is back with her Stella Damasus Diaries web series.
The Nollywood actress kicked off the hit web series in 2013 and it has become a fan sensation. The last episode was in November 2013 which she gave the scoop on mobile devices and how they are gradually ruining our everyday lives.
The "When Is It Enough" star has premiered episode 6 – "Facebook Palava & SDA Foundation'. In the short clip, she speaks on someone impersonating her for jobs on the social networking site and her Stella Damasus Arts Foundation.
Enjoy!
Watch Previous Episodes;
Episode 1
Episode 2
Episode 3
Episode 4
Episode 5