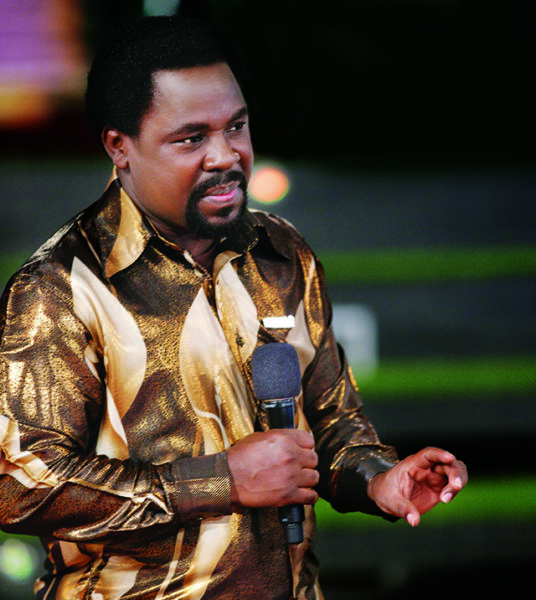 The bomb blast yesterday at Nyanya bus garage in Abuja, is still a trending topic.
T.B. Joshua's church The Synagogue Church Of All Nations (SCOAN) released a video via its Youtube page yesterday in which the prophet is seen and heard predicting an "explosion", urging the security to be vigilant.
The "prophecy" was spoken in November 2013.
He says "Listen to me, my people in Nigeria. Once again, take note of this: Our security should be vigilant. I am seeing a very big strike — explosion. They should take care of Abuja — capital. When I talk, you see me in a bad light. But I will keep talking. I don't need to say the state but I am saying it. This is what I am seeing happen in Abuja. They should pray. What can they do to capture this?"
Watch!