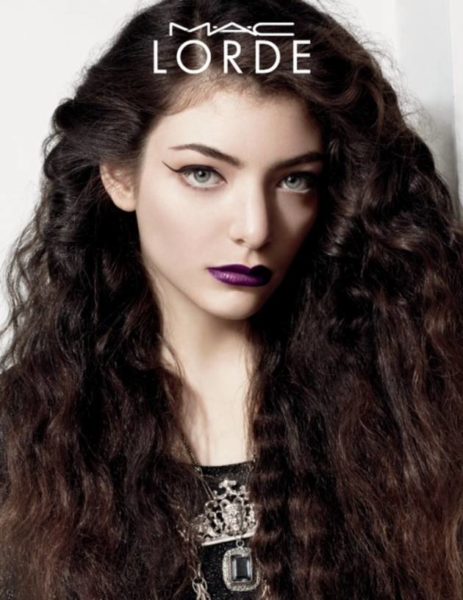 Get ready, you are about to be hooked on MAC's new campaign with Lorde!
The 17 year old pop sensation from New Zealand took everyone by storm with her 2014 hit "Royals" (which is actually our ringtone) and is showing no sign of slowing down. In March we revealed that Cosmetics brand MAC had signed the singer on for a collaboration and we have the first sneak peek.
For their limited edition collection, hitting stores in June 5th 2014, Lorde is seen rocking the brand's "Pure Heroine" lipstick (named after her debut album), with flicked black eyeliner.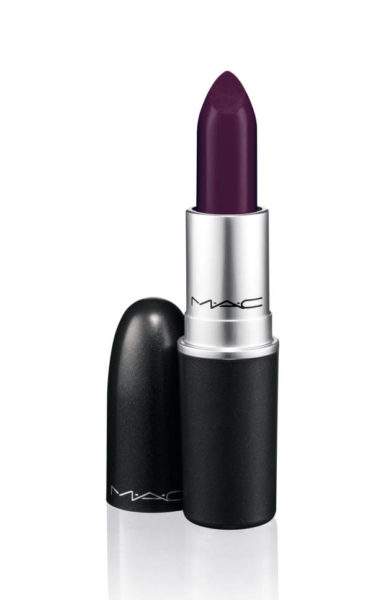 In other but related news, Rihanna's RiRi Woo lipstick is still date one of MAC's most successful lipsticks and recorded massive sales. But we hear the Pure Heroine is literally addictive. Have you tried it? Which lipstick do you prefer? RiRi Woo or Pure Heroine? Let's share.