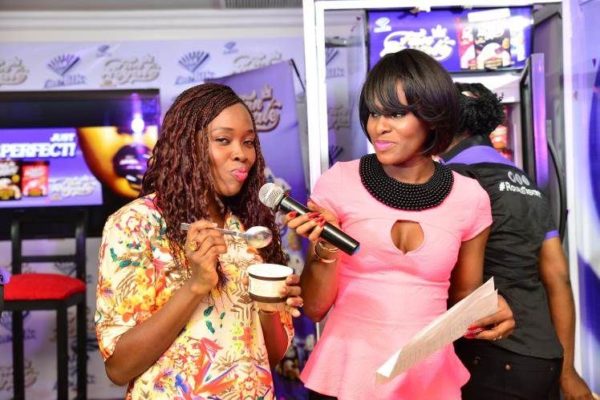 Hello ice cream lovers!
Fan Milk Nigeria PLC recently unveiled a new brand of ice cream called FanRoyale Premium Ice Cream at a fun launch event on Friday 11th April 2014 in GRA, Ikeja, Lagos.
Present at the event were media personalities Yvonne "Vixen" Ekwere and Ariyike Akinbobola.
FanRoyale ice-cream is available in three flavours namely; Cappuccino Chocolate Chip, Rum N' Raisins and Vanilla Strawberry Stripping. They are available in 235ml, 500ml and 1 litre tub sizes for purchase in supermarkets and stores in Nigeria.
Several experiential launch activities have been scheduled to specially welcome ice-cream lovers to the experience of FanRoyale and the activities can be tracked using the #RoyaleTreatment hashtag on Fan Milk Nigeria Plc's social media pages.
Check out photos from the event below.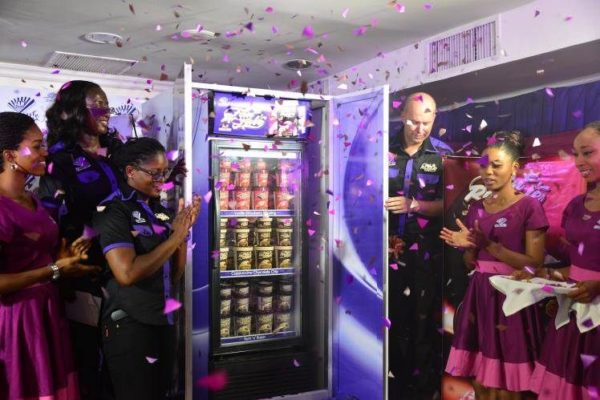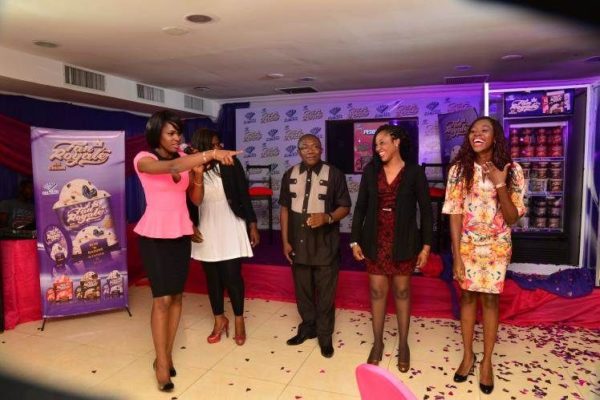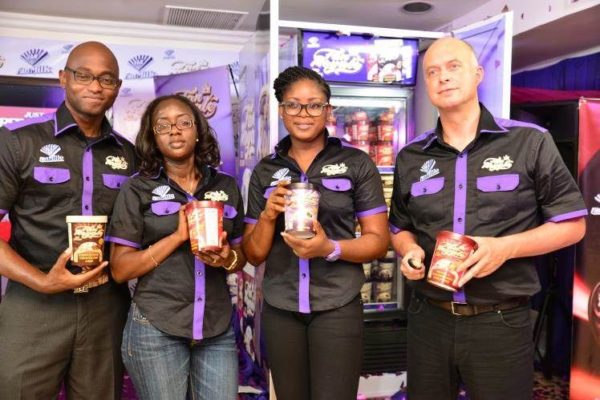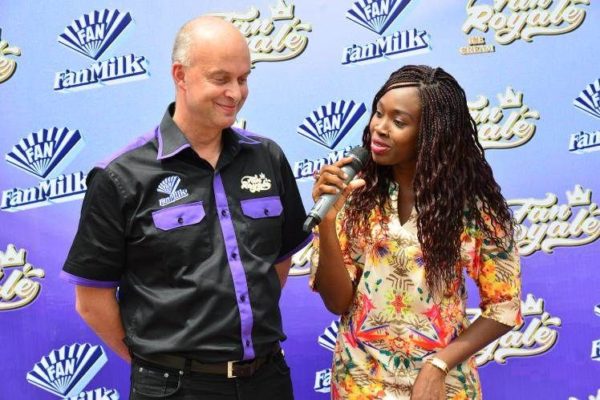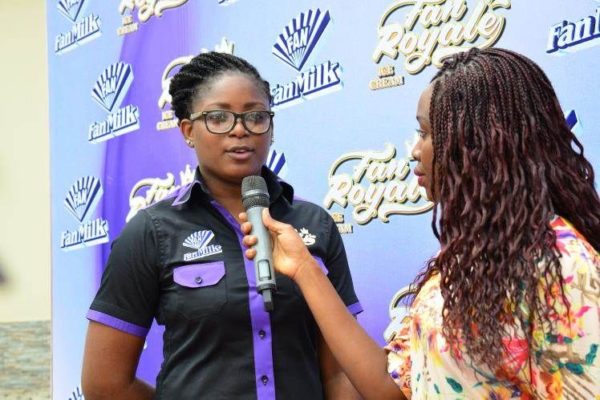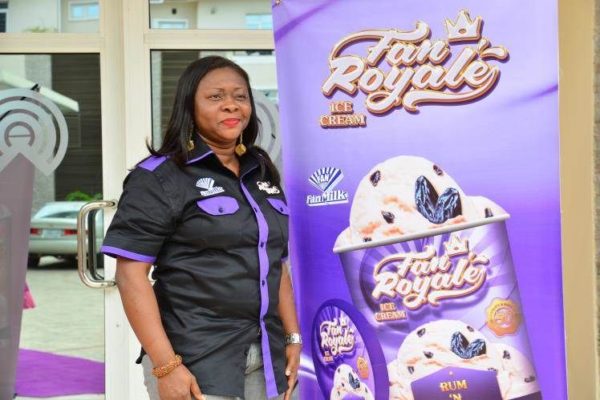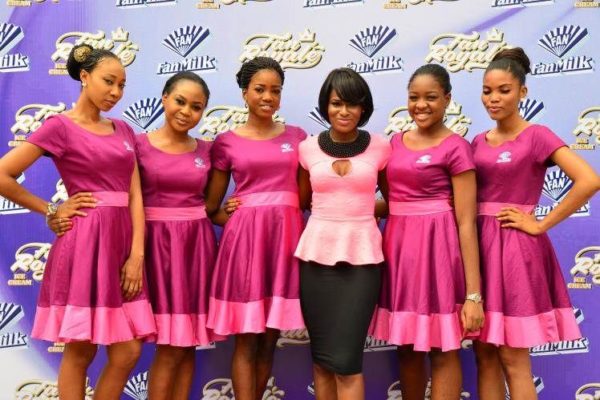 ______________________________________________________________________________
Sponsored Content