U-Wantit.com is a fun new way to shop, giving members the chance to get brand new luxury Items at a fraction of in-store prices
One member recently landed a Louis Vuitton Neverfull handbag (RRP £710) for only £2.14! And that's not all, Apple iPhones and iPad's, a Canon SXH40 Camera, a Michael Kors Jet Set Tote handbag, Tory Burch ballerina flats and many more luxury products have been snapped up for less than £10.
Here's how it works:
To place a bid you buy credit and with that you can bid for a variety of luxury items. The lower your bid the better; and if the price you bid is unique, you've won!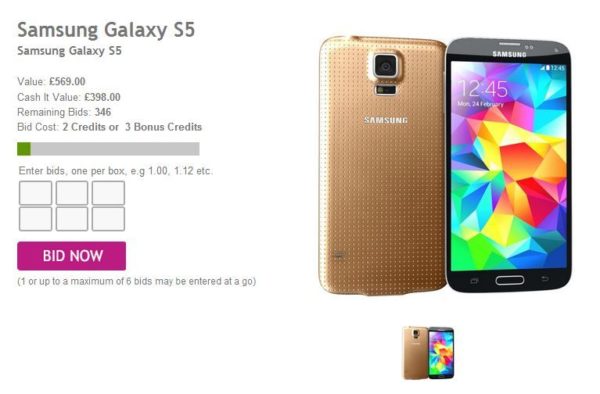 Don't want to bid?
Try out their "Reveal the Price" auctions and watch the prices drop on top designer brands.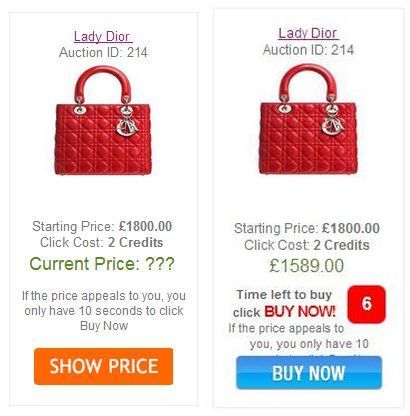 The more Members click the more the price drops. If you like the price revealed when you click, go ahead and Buy. A recent winner bought a Prada Saffiano Double Zip Tote bag (RRP £1,350) for an amazing £721.
Visit www.U-Wantit.com to register and you'll even get 3 free credits to start.
______________________________________________________________________
Advertorial – Sponsored Content