It was a thrilling Saturday night of non-stop fun! Guests present at the eviction party, organized by Etisalat for the recently evicted contestants in the on-going Nigerian Idol Season 4, partied till dawn.
Jesse Raey and Lisa are the latest to be evicted from the competition and Etisalat put together a party for them, just like they did for Obed, Next2, Miss Oge and Nyro Love, all of whom have been evicted in the last 2 weeks. The party which held at Ember Creek, Awolowo Road, Ikoyi, was attended by various Nigerian artistes including world famous DJ Exclusive who ensured that guests danced all night and into the early hours of Sunday 11th May 2014.
Check out photos from the event below!
Hey Mr. DJ!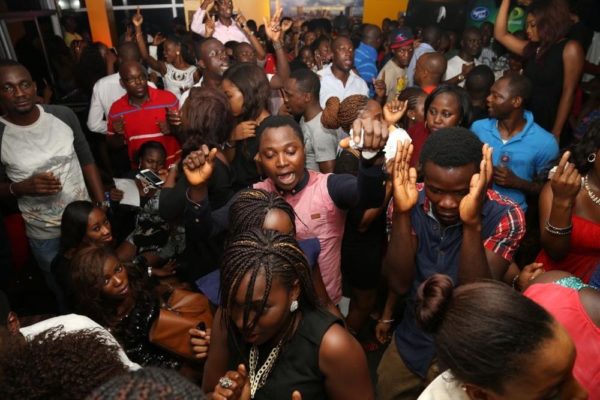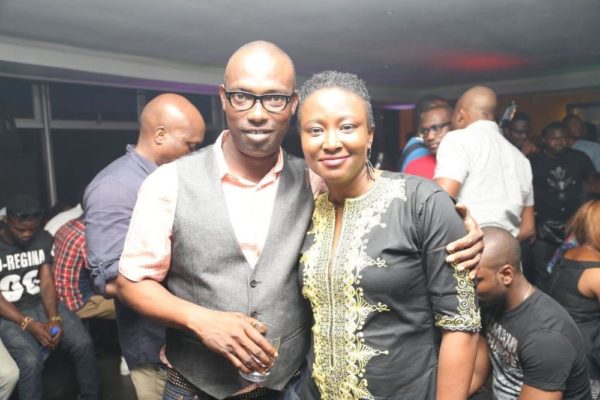 For now, Beebee Bassey, Eye-D, Elvis Jay, Xolani, Evelle, and Antwon, are still in the show. Who among them is your favourite? You can decide their fate with your votes! Simply dial the contestants' number from an Etisalat line or send it via SMS to 33680. Voting lines are now open and will close by midnight on Wednesday 14th May 2014.
You can follow the contestants on their journey to stardom on the 0809ja Radio Show also hosted by IllRymz.
Click HERE for more info on the 0809ja Radio Show.
Click HERE to see the TV stations and viewing times for Nigerian Idol.
Etisalat Nigeria is the official telecom sponsor of Nigerian Idol. Follow @etisalat_9ja on Twitter and Etisalat's Facebook Fan Page for updates and to stand a chance to win free tickets to the eviction parties.
_______________________________________________________________
Advertorial – Sponsored Content