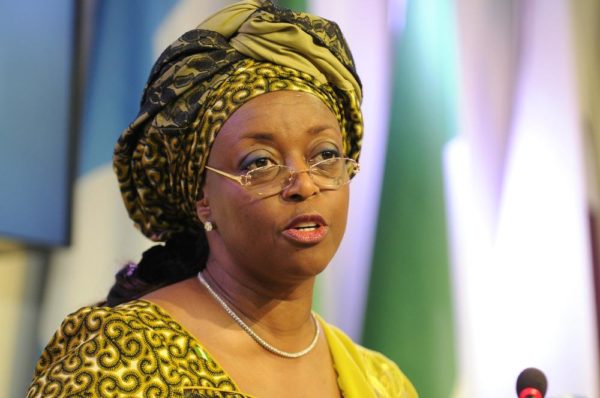 Yesterday, BN reported that official investigations of the N10 billion jet saga involving Minister of Petroleum Resources, Diezani Alison-Madueke, would finally commence (if you missed this story click here).
However, it looks like investigations may be delayed yet again, as the minister has filed a lawsuit against the National Assembly, challenging its authority to conduct the investigations, Vanguard reports.
Alison-Madueke is reportedly seeking a restraining order to prevent the legislative House from conducting the probe.