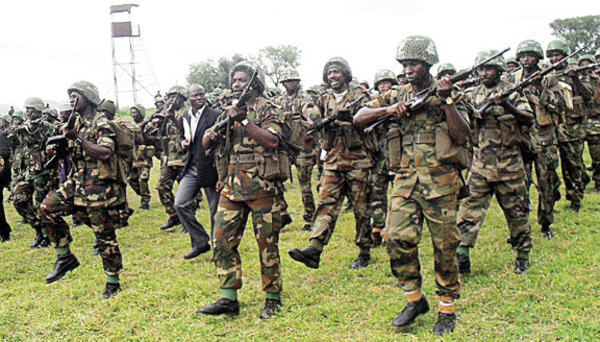 Major-General Abdullahi Muraina,  who is the Chief of Accounts and Budget for the Nigerian Army, has stated that Nigeria can't defeat Boko Haram without adequately funding the army.
"Currently, budgetary allocation for the military is inadequate to meet the contemporary security challenges and also cater for the welfare of the Nigerian Army," he said.
Muraina also expressed that apart from insufficient funding, the army is embroiled in bureaucratic bottlenecks for funding approvals for military operations across the country, Punch reports.