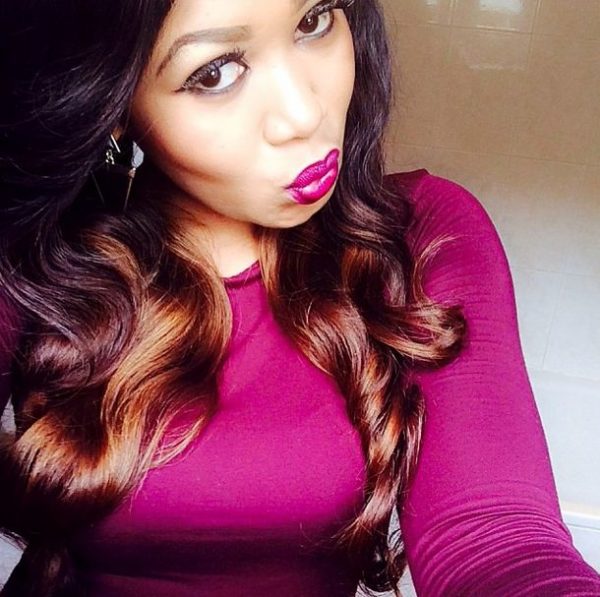 Presently in Kenya, the skin lightening trend is under the spotlight.
Recently, BN brought you a story that the country's elite are injecting themselves with black market creams to become lighter. If you missed it, read it here.
On Friday 6th June 2014, presenter Larry Madowo of a Kenyan TV station,  interviewed popular Kenyan socialite Vera Sidika. She stated she has spent thousands of dollars on treatment for her skin.
The interview, according to BBC Africa, prompted the hashtag #BleachedBeauty.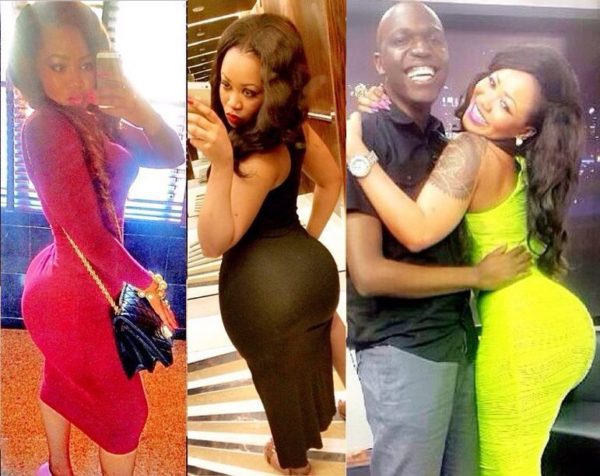 BBC Trending reports that Vera is often referred to as "Kenya's Kim Kardashian" because just like the reality TV star, she is fond of posting photos of her derriere on social media.
Speaking openly about her skin lightening treatment, she says, "Looking good is my business. My body is my business, nobody else's but mine."
Vera who also posts images of herself rocking pricey designer duds, says she has had skin lightening done in the UK at a cost of almost 15 million Kenyan shillings ($170,000/£100,000).
The treatment has clearly helped her business. She says there has been a demand for her services ever since she lightened her skin.

The presenter who interviewed her was criticised on social media.
He says, "I was accused of promoting or endorsing a white-centred view of beauty for African girls by interviewing her. The criticism was quite intense."
After the reaction, NTV decided to run a program asking people to share their thoughts with the hashtag – #BleachedBeauty. More than 4000 people responded.
Larry Madowo calls the reaction "hypocritical", stating many men in Kenya prefer light skinned women which they call "yellow yellow", while dark skinned ladies are referred to as "tinted"
Photo Credit: instagram.com/vee_beiby