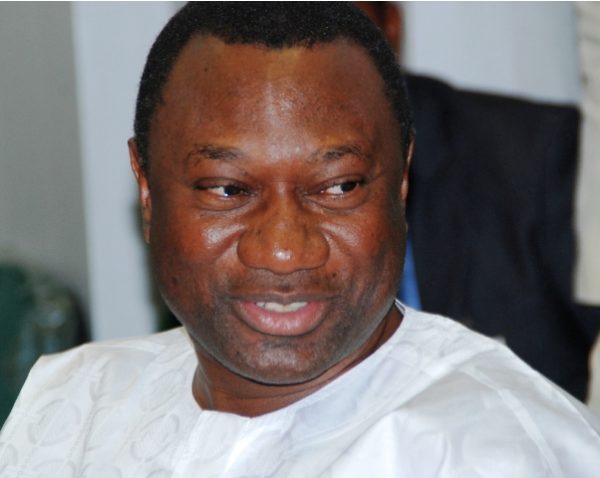 Jay Z once said, "I'm not a businessman, I'm a BUSINESS, man!" The same can be said about Nigerian business mogul, Femi Otedola.
He reportedly made a whopping $398 million in just 90 days as a result of Forte Oil PLC's 167% surge in shares, Forbes reports. 
Otedola became the largest shareholder in Forte Oil in 2007 when he obtained a 28.7% stake in the company from the government-owned oil company, the Nigerian National Petroleum Corporation (NNPC), for $120 million. He subsequently appointed himself as chairman of the company.