To celebrate the one year DVD release of season 1 of Lekki Wives, the writer, producer and director of the hit drama series Blessing Effiom Egbe treated the leading ladies to a fun shoot.
At a private resort this past weekend, Blessing hosted Adaora Ukoh, Chinonso Young, Katherine Obiang, Keira Hewatch, and Kiki Omeili, to a day of non stop fun which ended the glam photo shoot.
She also gave the ladies a huge sum of cash and goody bags.
According to the producer, Lekki Wives season one DVD has sold more than she ever anticipated and is one of the best selling DVDs in the Nigerian market.
The second season also starring Joselyn Dumas is also selling fast and plans for the third and final season are underway.
Check it out!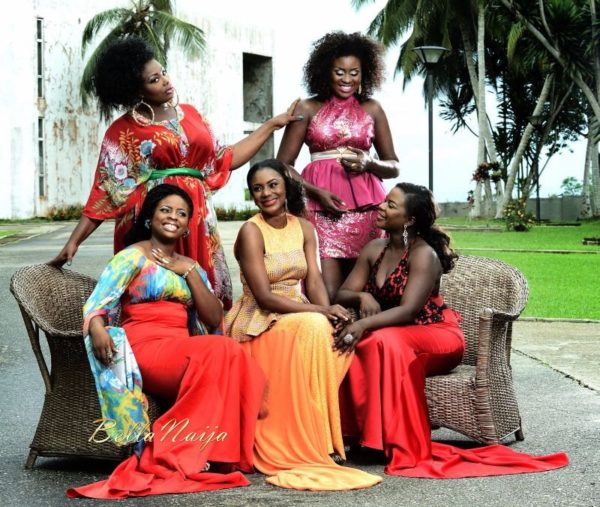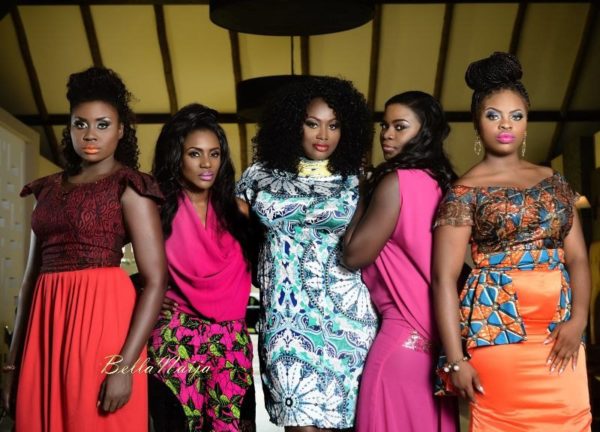 To get the latest news about Lekki. Like their Facebook page – www.facebook.com/lekkiwives
Credits
Photography: Moussa Moussa
Make-up: OlaBimpe Cole, Bebe
Designs: Zizi Cardow, Ade Bakare
Photoshoot Director: Blessing Effiom Egbe