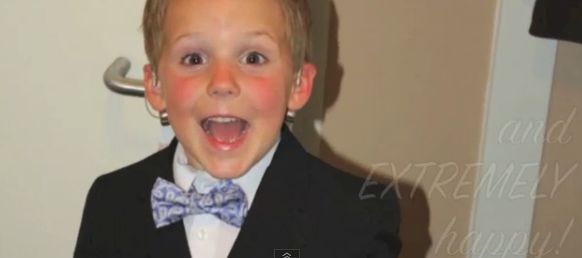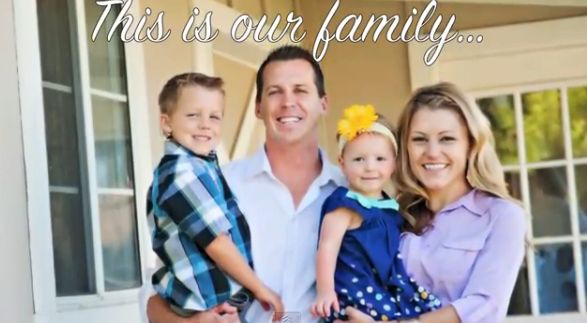 A video posted by The Whittington family, has gone viral.
After Jeff and Hilary Whittington were informed that their first child was a girl, they were excited, picked out a name, and began decorating the nursery.
A year after they welcomed daughter Ryland, they knew something was wrong. She was identified as deaf.
Specialists began treating Ryland, she underwent a cochlear implant. Not long after the implant, she began to speak.
"As soon as Ryland could speak, she would scream, 'I'M A BOY,' "read the text on the video. She also showed aversion to anything feminine.
They assumed she was a "tomboy" but over the years her desire to be identified as male increased. "When the family dies, I will cut my hair so I can be a boy." she said.
Jeff and Hilary began reading statistics of attempted suicide rates among transgendered people and were alarmed. They began calling her he, and cut his hair.
Ever since the video went viral, there has been major online debate over the family's choices. While some commend them for supporting their child's choices, others insist Ryland is too young to make a major life choice.
Watch