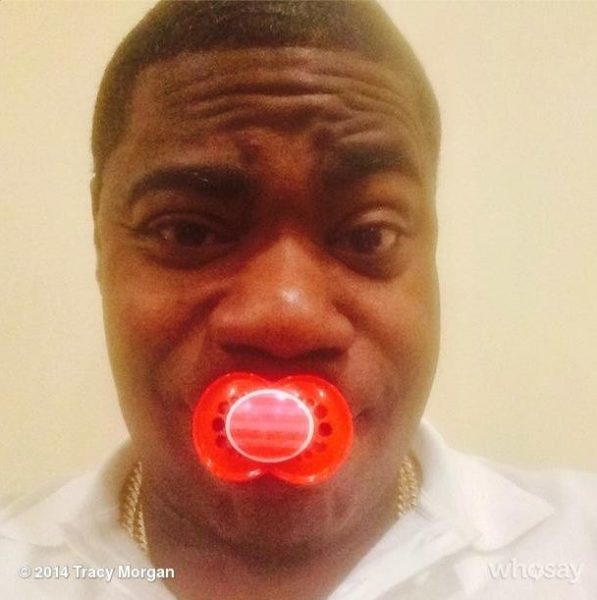 "30 Rock" star Tracy Morgan is presently in intensive care after a limousine bus he was riding in, was involved in a multi vehicle accident on the New Jersey Turnpike.
Police stated to the press.
Associated Press reports that the vehicle carrying the actor/comedian as well as six other vehicles including two tractor-trailers, a sports utility vehicle and two cars, were involved in a six-vehicle accident at about 1 a.m.
One person is said to be dead. A spokesperson at Robert Wood Johnson University Hospital Center, New Jersey, says a patient named Tracy Morgan is in critical condition.
I send angels and prayers to Tracy Morgan. Pls hang in there.