Go Nigeria!
Weightlifter Chika Amalaha has won the first gold medal for Nigeria at the ongoing Commonwealth Games in Glasgow, United Kingdom, today Friday 25th July 2014. It is day 2 of the competition.
According to Wikipedia, Chika was born on the 28th of October 1997.
Amalaha pulled a total of 196 points in snatch and clean and jerk in the 53kg class. She beat weightlifters from Papa New Guinea Dika Toua and India Santoshi Matsu, who won silver and bronze respectively.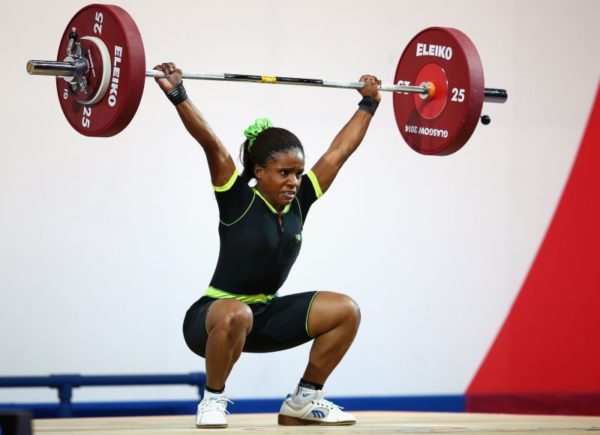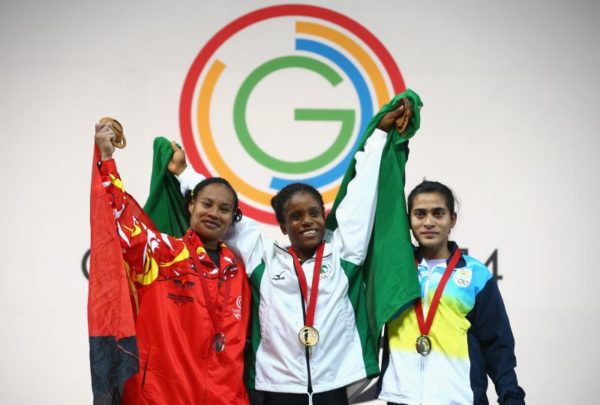 Photo Credit: Getty Images/Julian Finney