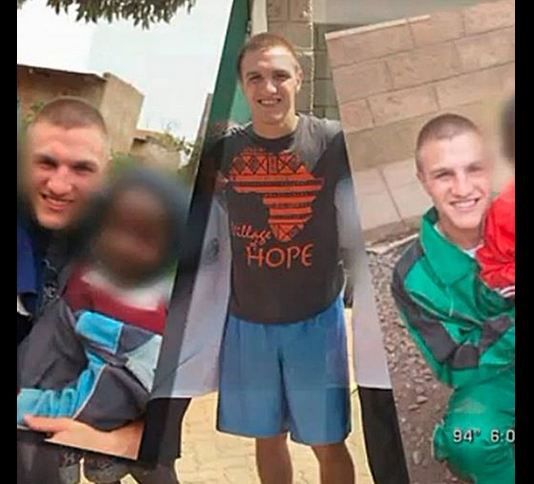 19-year-old Matthew Durham faces a possible life in prison sentence after confessing to raping several young girls, forcing some boys to perform oral sex on him and even making other children watch.
Durham committed these acts on a mission trip to Kenya. He travelled with a group called Upendo – an organization that assists neglected Kenyan children by providing food, housing, clothes and religion.
He was volunteering at a Kenyan children's home when he allegedly raped and molested the young children.
On his last visit to the area, he requested to stay at the children's home rather than at an offsite facility. During that visit, the victims claimed that he often touched them in a sexual manner or told them to touch themselves while he watched.
When he was confronted, he came clean.
United States Attorney Sanford Coats says, "A caretaker at the orphanage noticed something wasn't right and confronted Mr. Durham. He admitted to some of the acts.
The victims are believed to be both boys and girls between the ages of four and nine, at least one of whom is HIV positive."
Although the crimes were overseas, prosecutors says Durham will be accountable for the acts in Oklahoma. He is currently being held without bond.
KTLA5 was first to report the story.