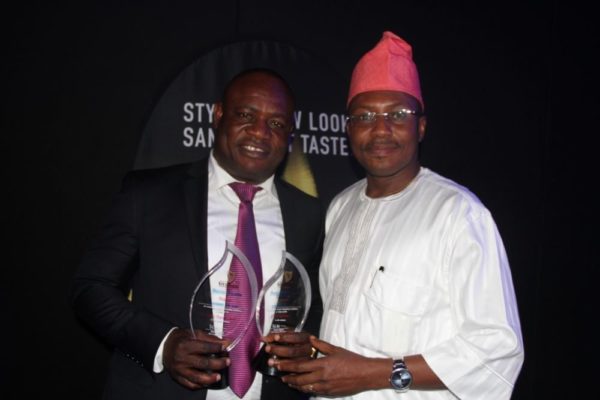 On Friday 11th July 2014, Nigeria's leading alcoholic beverage company, Guinness Nigeria Plc., held the 2014 edition of its National Sales and Distribution Conference/Awards. At the event themed, "Inspired to Win", the company took out time to recognize and reward the efforts of its numerous distributors for ensuring the sustained growth and increasing dominance of its iconic brands in the Nigerian market.
The Conference/Awards ceremony also served as a platform for the company to announce new incentives to all its distributors, as well as receive feedback from them on the company's trade terms and innovation activities.
Speaking at the event, Managing Director and Chief Executive Officer, Guinness Nigeria Plc, Seni Adetu said "We are excited to have this ceremony once again to show our appreciation to you, our esteemed partners, for your commitment to our diversified portfolio of brands in the beer, Ready-To-Drinks, spirits and non-alcoholic beverage categories. It has not been an easy journey but we've worked together to achieve great results and we are proud to be partners with you. And we hope to further cement this rewarding relationship with peerless incentives to ensure we achieve even better results."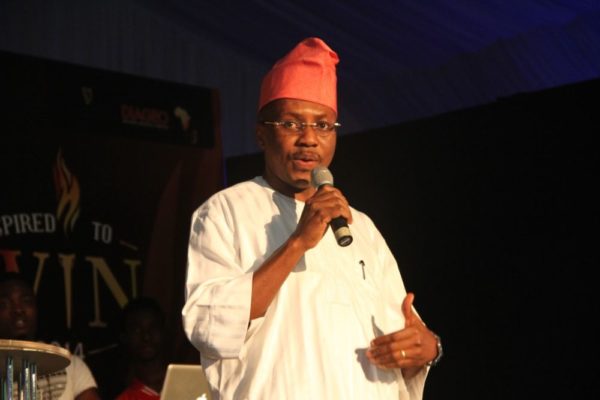 Prizes given to the distributors for their outstanding contribution to volume growth of Guinness Nigeria brands in trade include 6 tonne Mitsubishi canter trucks, 4 tonne Mitsubishi canter trucks, Mitsubishi single cabin trucks, 1.5 tonne Tata trucks, 3 tonne Hyundai trucks, tricycles and 10KVA generators among many others.
A highlight of the night was the announcement of Dr. Edmond Okafor of Eddinho Nigeria Limited (Abuja) as multi-winner in the No Failed Payment and Distributor's Turn Around Time (DTAT) Special Award categories. He was rewarded with the sum of 1 Million Naira for the former and 500,000 Naira as winner of the DTAT category. The No Failed Payment special award category was in recognition of Okafor's consistency in making payments to Guinness Nigeria as and when due.
Other distributors who emerged winners at the event were Chief Peter Afunnaya of Peterco Global Investment Ltd (Jos); Alhaji Taofeek Sodia of Tasho Nigeria Ltd (Lagos-West); Apashe Onanubi Adebanjo of Cryslad Nigeria Limited (Lagos-East) and Chief Jimoh Ogungbola of J. Ogungbola & Sons Limited (Ibadan). Others were Dr. Patrick Ikechukwu Esomonu of Pattoria Nigeria Limited (Enugu); Clara Passu of Garranzia Nigeria Ltd (Benin); and Dame Joy Igwe owner of Ifeoma Chukwuka Nigeria Ltd (Aba), Mr. and Mrs. Yisa Oladimeji of Capston Bee Nigeria Ltd (National) among others.
_______________________________________________________________________
Advertorial – Sponsored Content