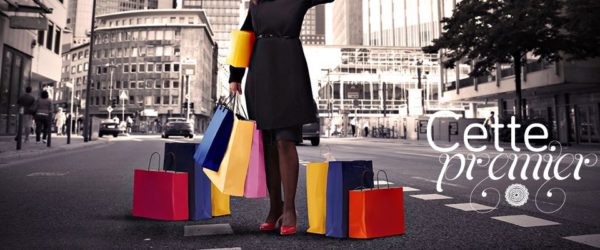 Cette Premier
Cette Premier is a personal shopping service launched by Cette Online Store earlier this year to help serve Nigerian fashion lovers better. This service allows you to order items off any foreign website via our company at a small service charge. This new stress free service gives you the opportunity to get items from your favourite stores without having to worry about anything!
All you have to do is send an email to [email protected] with a list of the items you want and they take care of the rest! They are also offering a consultation service if you aren't sure what you want at a small fee. Don't worry; this fee is redeemable against any purchases you make so consultation is essentially FREE!
They aim to ship out 2 to 3 times a month; therefore, orders must be confirmed before the monthly cut off dates to ensure that your order gets to you in the shortest possible time.
The Service
•Free consultation
•Free delivery within Nigeria
•Delivery in as little as 2 weeks
•Minimum order of £100
•As little as 15% service charge
•Little or no cargo charge depending on the size/weight of the order
•Frequent updates from your personal shopper up until you receive your order and you're fully satisfied with our service
To find out more about Cette Premier, visit their website:www.cetteonline.com
Cette's First Look Book
While you're reading this, here's a sneak peek to their first lookbook. The styles are inspired by work, chic fashion and this year's World Cup!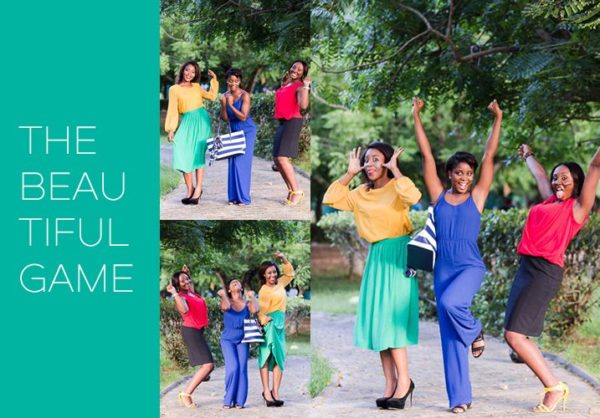 Click here to see more www.cetteonline.com
All items featured in their lookbook are currently available to order from the website. Hurry though, limited stock available!
Giveaway!
The first 20 Bella Naija Readers to order from their website will get 20% Off their orders! Use the code, BELLA20 at the checkout. Subsequent BN Readers will get 10% off with the same code. Hurry, offer valid this month only!
Lastly, a little something for University students…
The Cette Uni Ambassador Programme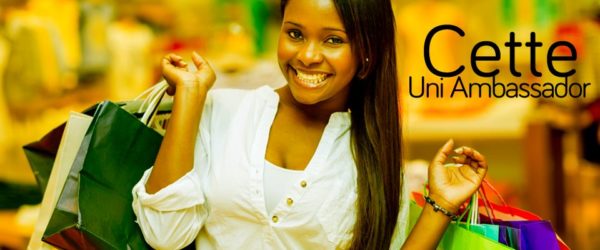 Because they know how hard it is to be a student and the need to make some extra cash, they're launching the Cette Uni Ambassador Programme. By being a student ambassador at your university, you get the chance to earn commission on all orders placed by people you refer to their website and you also get exclusive discounts and offers before anyone else in the country!
Limited spaces per university so get applying! Visit the Careers page on their website to find out more or send an email to [email protected] to ask for more information.
____________________________________________________________________________
Advertorial – Sponsored Content