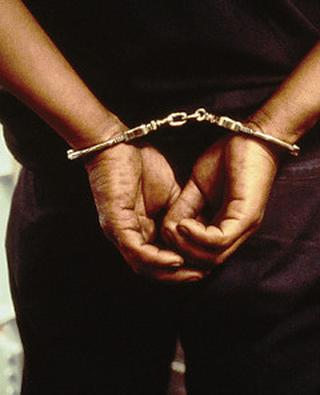 Kano State police have detained a man suspected to be the Emir of Ringmer's son over an alleged bomb scare at Sa'adatu Rimi College of Education.
The man,  is said to be Mahmood Sayyadi, prince of Jigawa, according to Vanguard. 
According to reports, Sayyadi breached security at some checkpoints leading to the school. He reportedly forced his way into the campus in a black SUV, prompting fears that he might be a suicide bomber.
Commotion ensued as students and teachers fled the classrooms when they heard a suspected suicide bomber was on the premises.
Upon interrogation, security operatives allegedly found out that he was the Jigawa Prince, who was visiting the school to see a friend.
Kano State authorities have detained him, but say that they are still trying to ascertain whether or not the man is indeed the Emir's son.
Photo Credit: www.thisis50.com