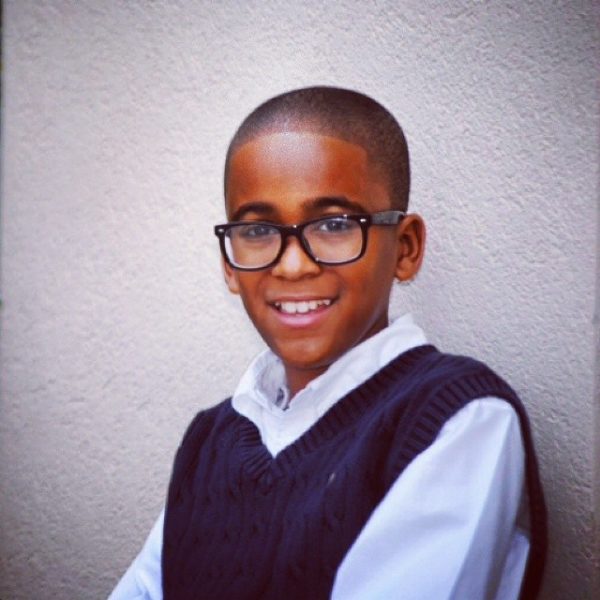 Two years ago, Usher's ex wife Tameka Raymond lost her son Kile in a tragic jet ski accident in Atlanta, Georgia. Kile was 11.
The VH1 Atlanta Exes reality TV star wrote an emotional tribute, saying one sweet day, they will meet again.
"2 years ago today…God gave my favorite human being his wings. Some people come into your life and make such a huge impact…there's not a day that goes by that I don't feel a small flutter or shed a tear because I miss you sooooo much. Kindred spirits we were… Yin and Yang… you understood me. We miss you and love you not an ounce less… I know you're shining down on me from Heaven… One sweet day. I hope you're proud of me and my work. I love you… Until we meet again my prince."
Since Kile's passing, Tameka has been passionate about the Kiles World Foundation to cultivate the artistic talents on young children.
Photo Credit: Tameka Raymond | Getty Images