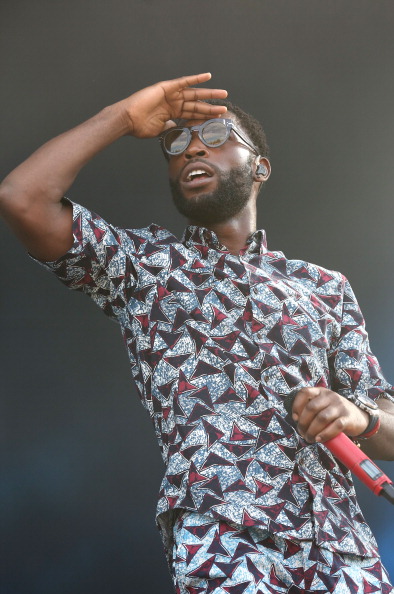 The 2014 Wireless Festival is going right now in Birmingham and London, England. This year's lineup is world class including Kanye West, Iggy Azalea, Rita Ora, Pharrell Williams and many more.
BN has picked a number of the interesting looks from Day 1 and 2 of the Festival. Check on it.
We start with our Nigerian brother, Tinie Tempah! He rocked an ankara short set paired with a signature pair of spectacles.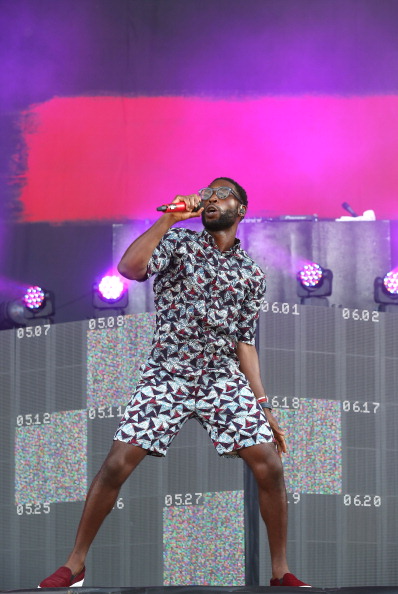 As usual, Kanye West attracts controversy wherever he goes. Media is reporting that he was booed off stage after a 20 minute rant. We watched the video, yes he did "rant" but he certainly wasn't booed off stage and the speech tied in nicely with his performance. Kanye rocked a stylish mask on stage paired with a tie-dye ensemble.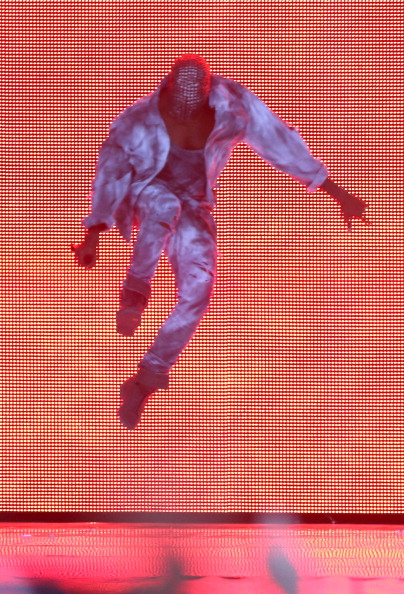 Rita Ora and lady of the moment Iggy Azalea also rocked the stage. They both went for barely there looks by rocking black bralettes. It appears "naked" is in this year.
Wiz Khalifa was right at home with the relaxed festival style which matched his low-key style. His hair was his major fashion statement on the day.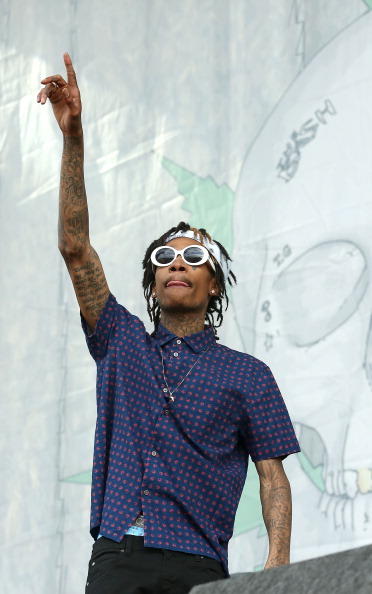 When we think of Pharrell Williams, we think of great music, youthful looks, "happy" and hats. He did not disappoint as he selected a hat which complemented his stylish festival style.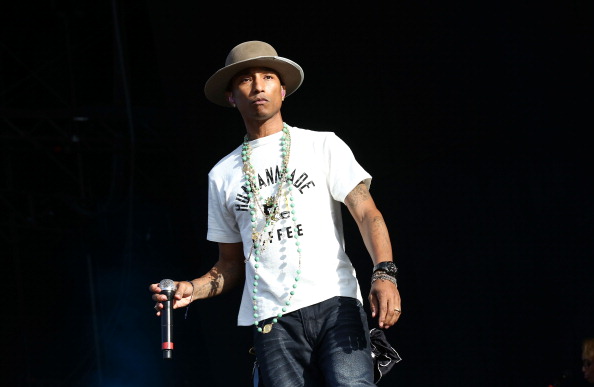 Finally the rapper who is always in one twitter fight or the other – Azealia Banks. Azealia amped up her look with a very bright pink and black crop top and pants set.
Who's look are you loving?
Photo Credit: Getty Images