Now that she has addressed it again, can we all move on now?
Over the past year, Yvonne Nelson has been criticised online for reportedly lightening her skin. She shut down reports via social media and in interviews.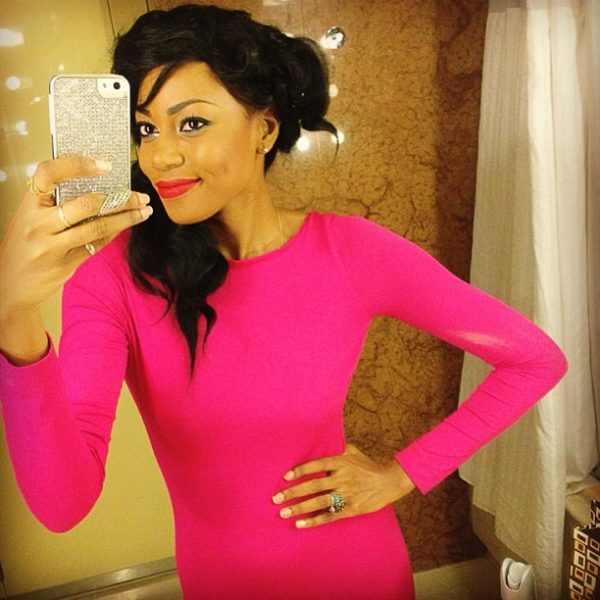 Earlier in the year, in an interview with Atlanta Blackstar the "Single, Married & Complicated" actress touched on the topic, she said;
"My present skin tone is as a result of the constant use of the famous Queen Elizabeth Cocoa Butter.
About 3 years ago, I was fortunate enough to secure a deal to be the 'Face of Queen Elizabeth Cocoa Butter' and as part of the contract, I was given a lifetime supply of the body cream. I have therefore been using this cream exclusively for 3 years, so what you see now is the result of the goodness of Queen Elizabeth. It has simply enhanced my natural complexion rather than bleach it."
In a recent interview with actress/TV personality Joselyn Dumas on her "At Home with Joselyn Dumas" show, she spoke on the topic again.
After Joselyn asked to see her knuckles, she joked that if she is taking pills to bleach her skin., it could make her barren.
"I would never bleach my skin. I guess it is the cocoa butter filter on Instagram I use, because anytime I post a picture, I use my cocoa butter filter. I always edit my pictures before I post them, so they look lighter", Yvonne said.
Watch the clip!