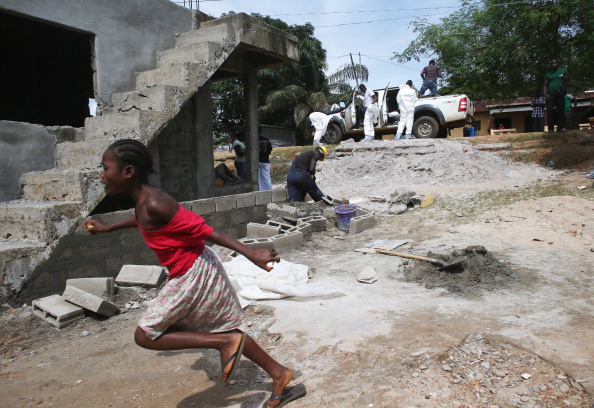 On Saturday night, armed men raided a clinic were Ebola patients were being treated in Monrovia, Liberia, forcing 29 patients to flee.
Eyewitness, Rebecca Wesseh, told AFP that "they broke down the doors and looted the place. The patients all fled."
Residents in the area and the head of Health Workers Association of Liberia reportedly confirmed the incident. 

We will bring you additional updates as they are revealed.
Photo Credit: Getty Images/John Moore